We've been busy here at Dot, churning out new features and improvements to make our platform even better. Months of hard work have borne fruit and we've just released a bunch of goodies we hope you will love.
Here's what's new:
Loads more Templates for Quick Results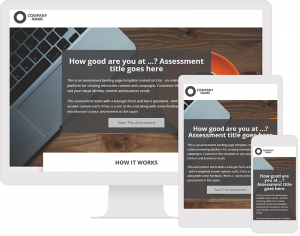 Whether it's short quizzes, complex assessments, engaging interactive videos, fun personality tests or contests – we have
templates
for every need and objective. Use these templates to customize, brand and launch your interactive content in a flash! Our design team has been in overdrive, turning ideas into beautifully designed customizable templates. Lately, our focus has been on creating more lead-generating and conversion-optimizing interactive content templates.
Use your Own Website's Domain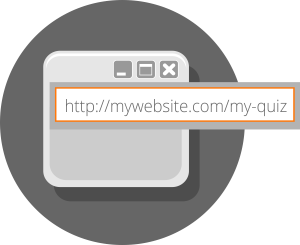 We have made it incredibly easy for you to run your Interactive Content on your own website's domain or subdomain. For example, you can now setup a quiz to run on mysite.com/quiz or quiz.mysite.com in a matter of minutes. This means that your interactive content will now feel like an integral part of your website, and by insert your google analytics snippet into your interactive content page – you will even see your analytics the same way you do for your website.
Content Personalization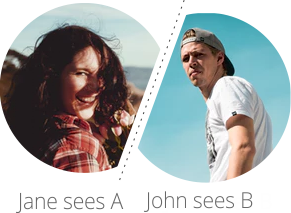 New data features and 'Rules' empower you to translate visitor and contact data into highly personalized experiences that adapt to each individual's characteristics – in real time. Present the right message at the right time to each prospect and significantly improve your conversion.
Easy WordPress Embed + Plugin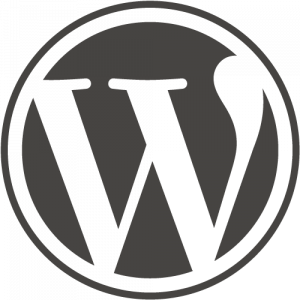 We've made it super easy for you to place your interactive content into your WordPress website or blog. All you have to do is install the
'Dot Embed' Plugin
in WordPress, create your content on Dot and paste the generated code into your WordPress page or blog post. See how I did this on our
blog. 
Improved Usability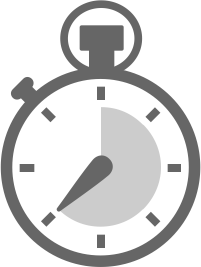 New features such as 'Page Overview' make it easy for you visualize and navigate through the functionalities of your interactive content. The editor has been improved with the 'List View' that displays page layout and layers – almost like Photoshop / Illustrator. The new 'Content Panel' in the editor is your go-to place for quick content creation.
Conclusion: Launching interactive content and campaigns will now be faster and easier than ever before. You will also be able to ensure a seamless branded experience with your own website's domain or by embedding your interactive content into your website or blog. Finally, we're giving you the power of content personalization to help you deliver razor-sharp pitches that significantly improve conversion.