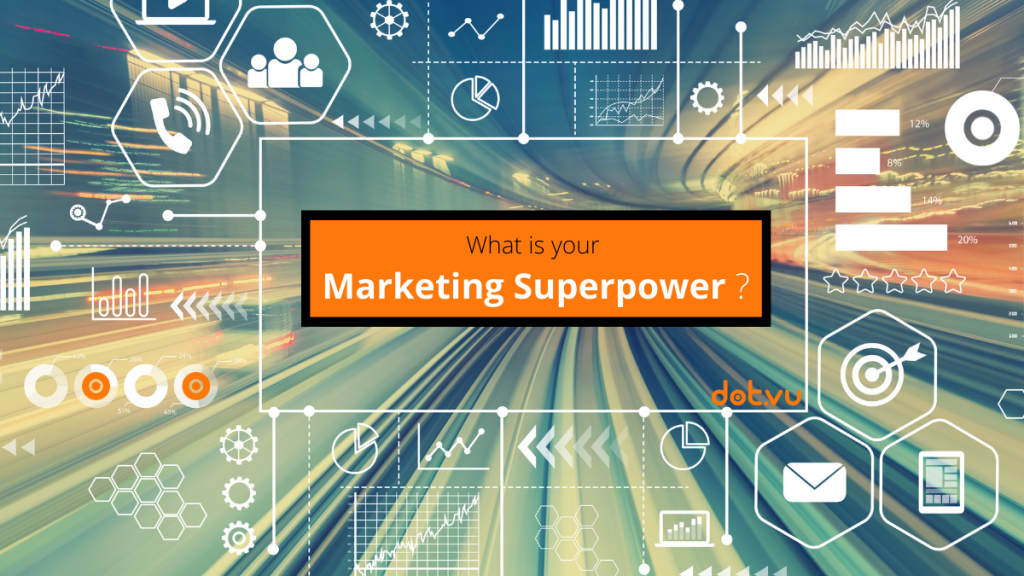 We've put together a fun little quiz for all of you marketing rock stars out there! Answer the questions honestly and discover your marketing superpower.
If you enjoyed this, go ahead and check out our website Dot.vu where you can create loads of different types of interactive experiences. As a result, you get to engage your audience on a different level and learn so much more about them.
---
Subscribe to our blog!
---