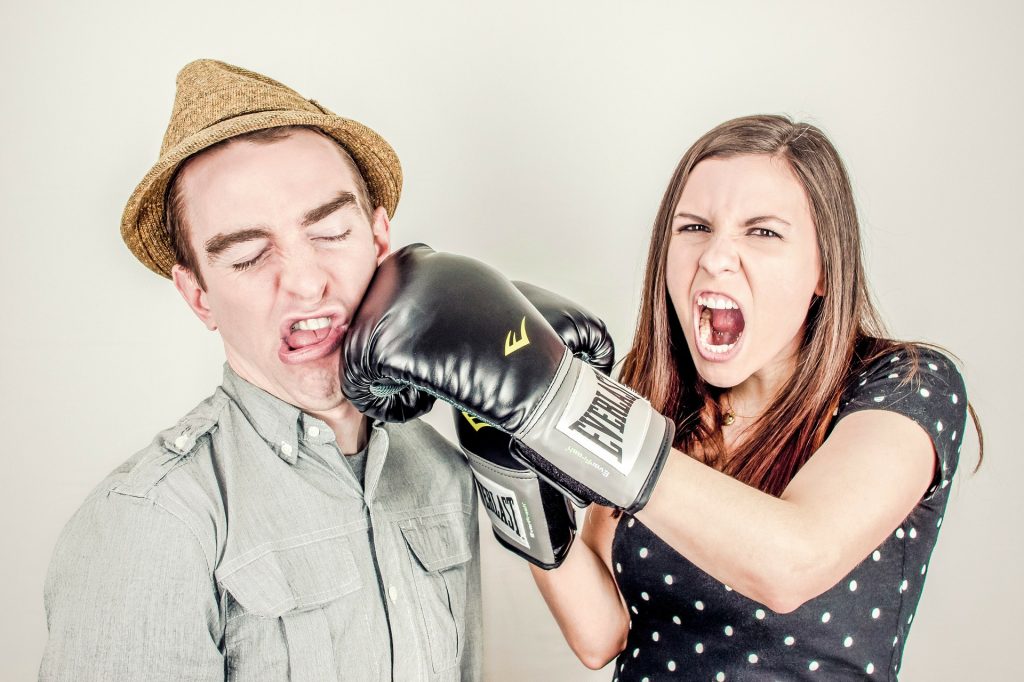 Running Interactive Contests to Offer Value to Customers
Running interactive contests can be a great way to increase engagement on social media and bring traffic to your website. That is, of course, if you are able to align your prize to your content or service. However, you will also want to decide which type of online contest is right for your company!
Social Media and Landing Page Contests 
A social media contest doesn't require much of an explanation. It is an interactive contest, run on social media, offering people a prize to win. The prize is often, but not always, a product from the company hosting it. In return, people are asked to write a comment, like or share the competition – but not obligated!
A landing page contest is a competition hosted on a company's landing page. It uses the same logic and offers people the chance to win a prize in exchange for answering questions or fulfilling a task.
Both methods have pros and cons, which are listed below.
-Social Media Contest-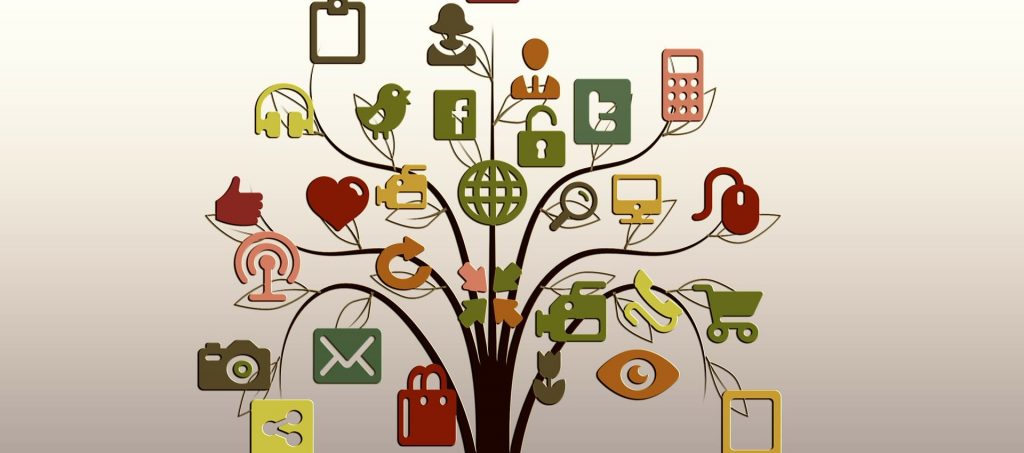 Pros
It's easier to post a contest on social media rather than one on a landing page due to the social media nature, and it's likelier that more people will see it and participate.

A social media contest is a good way to increase engagement on social media pages. When a page attracts new and relevant fans, it helps to increase comments, shares, retweets, likes and pins.
A contest builds a community – a well-run contest can build a strong follower group. More followers indicate a sense of trust and reputation to those who search for your business online in the future.

To summarize, social media contests are fantastic for building a community, increasing brand awareness or engagement and raising trust amongst future clients.
Cons
High distraction fraction. There is a lot of noise on social media. You are competing with everyone else and risk getting lost in the competition.

You must follow the rules for each social media channel when running contests on social media. And they keep changing!
Followers who follow your page to receive the free prize often tend to get lost in the algorithm when the contest ends and do not become active members of your community. It means your numbers increase, but it does not boost your overall sales goals in the long-term.
Followers who don't interact with your content after the contest ends will be filtered out by the algorithm, and it negatively impacts your company's page. When a page has a certain amount of followers but likes per post do not proportionally match that number, the algorithm filters out followers who do not engage with you.
This means social media contests can bring temporary success to your page, but it can fade over time. This is particularly a risk when a contest attracts followers who might not have any real interest in your product. These are followers who will not convert to leads or paying customers in the future.
You do not learn as much about people's preferences, as with a competition on a landing page, nor can you inform people as much about your product. More on that below.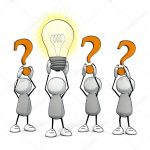 What can you do about it?
Keep your contest theme clear and make sure it attracts the customers you want and believe will turn into active followers. A good idea is to focus your contest more on brand awareness rather than increased followers. Finally, have a strategy in place on how to keep the new followers.
-Landing Page Contest-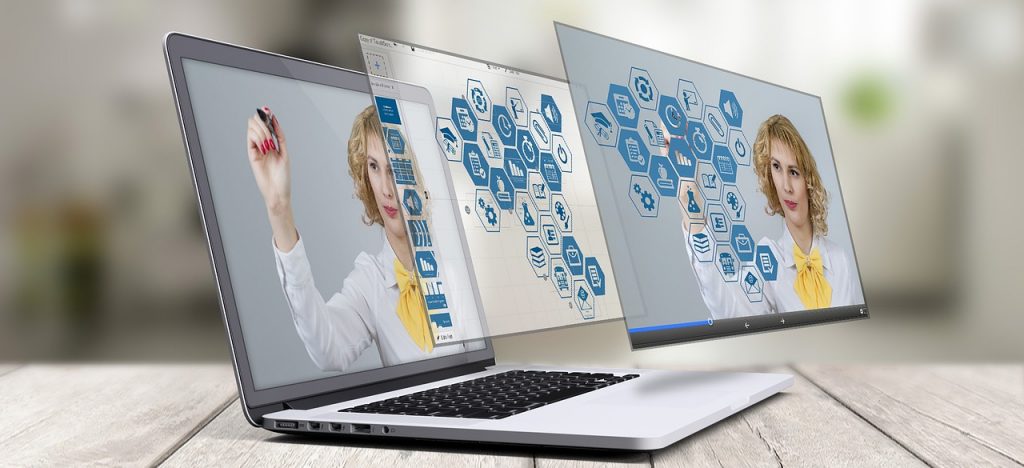 Pros
A landing page is a dedicated page to inform people about your brand and product.

You have the full freedom to capture information about your clients, and you can set up and design your gated opt-in form. You do not only obtain people's email addresses but also information about their preferences, likes and dislikes, strengths and weaknesses.
How do you ask? On a landing page, you can use different formats for your contest, designed for your objective. The formats can be quizzes, polls, voting contests and others. These have the potential of asking your clients tailored questions in order to collect the information you want to use for personalized marketing.
Your contest only has to obey standard contest rules, based on your location. You do not have to worry about third-party rules like those for Facebook, Instagram, LinkedIn or Snapchat.
You can, of course, promote the campaign on all digital platforms, but all the leads will be captured on your landing page.
Read 'How to run a successful online contest.

To summarize, when using a contest on a landing page, you have more freedom and are able to capture more personalized information. Finally, all the leads land on your website. 
Cons
It can be tricky to move people from social media channels to a landing page. It means you risk fewer people will take the contest.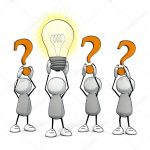 What can you do about it? 
Invest in social media advertising and write short, concise, and catchy headlines. Make sure the landing page loads quickly and is mobile-friendly.
Conclusion of Running Interactive Contests
If your goal is to get more likes and grow your community on social media, go for a social media campaign! If you want more leads and detailed information about clients for personalized marketing, a landing page competition is the way to go!
To find exciting ideas that can get you started on your next interactive contest campaign, check out the templates that Dot.vu has to offer or request a demo!
---
Subscribe to our blog!
---