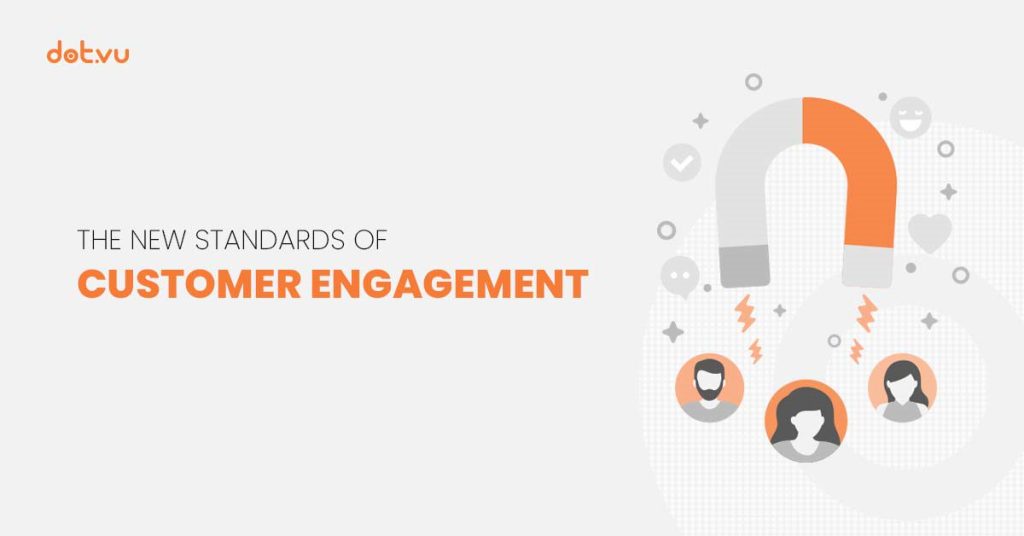 The pandemic has transformed the world and all facets of life, including a fundamental shift in customer behavior. The customer expectations for the brands have shifted radically and permanently. Today, customers demand more empathy, transparency, personalization, convenience, and digital transformation. Therefore, companies must adapt and rewrite the new standards of customer engagement to stay relevant and competitive.
In this blog article, you can learn more in-depth about the new standards of customer engagement and what it entails.
Have more Empathy
In uncertain times, like a global pandemic, each individual struggles to navigate through these sudden changes in the world. Therefore, make sure to be empathic with each customer's unique needs, expectations, and challenges. It is critical to provide convenient and easy-to-use solutions that eliminate any burdens. Based on Salesforce research, 68% of customers expect brands to demonstrate empathy. As customers keep navigating through the "New Normal," it is essential to connect with your customers through digital channels. A great example is an app update by the business communication platform Slack, using the update to communicate with customers and show empathy, which helped them gain recognition on social media and therefore increase customer engagement.
Be Transparent
With digital becoming the forefront of customer engagement, many safety concerns arise in ethics, transparency, and security. Companies more than ever must think about being transparent.
Due to the third-party data removal by global players, such as Google, customers are more concerned about their data privacy and how the data is being used by companies. Only 27% of consumers understand entirely how companies use their personal information. A lack of transparency can backfire in the potential limitation of customer engagement.
Thus, the first step in building trust with your customers would be to showcase information such as how your product is made, the decision process behind it, how the business is run, and how personal data is used. Generally, it should be about being innovative and catching your customers' attention.
One way to showcase this information could be, for instance, an Interactive Flipbook, Social Media Content, or an Interactive Infographic.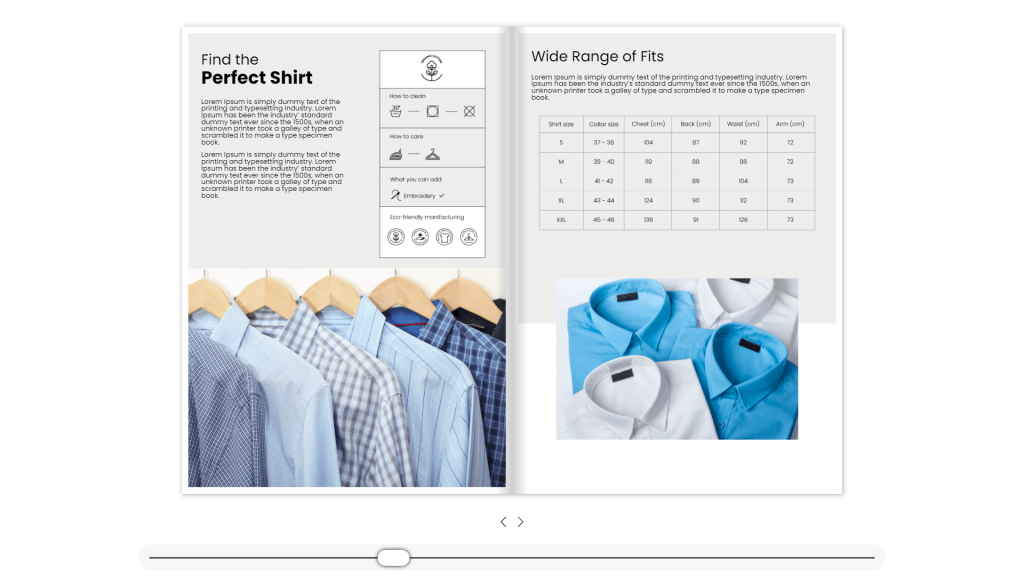 Form Trusting Relationships
Although building customer relationships are nothing new, its importance has magnified. Today, customers are setting up a higher bar and emphasis on building trust with a brand. 53% of customers say they feel an emotional connection to the brands they buy from the most.
Brands must foster trust and form relationships through open, honest interactions that create a positive customer experience. Customer relationships should be a two-way street. It can be answering questions, solving problems, supporting, rewarding, and hearing ideas. These days, it is easier to connect with customers than ever, as people are spending more time online than offline. If you neglect this trend, you are missing an opportunity to nurture the relationship through an open, honest direct interaction.
To form a trusting relationship, it is essential to remember to engage with a purpose and deliver a consistent customer experience. The relationship can be built as simple as sending out a quiz to customers to get their opinion or building a Guided Selling Experience to help your customers find the right products or services.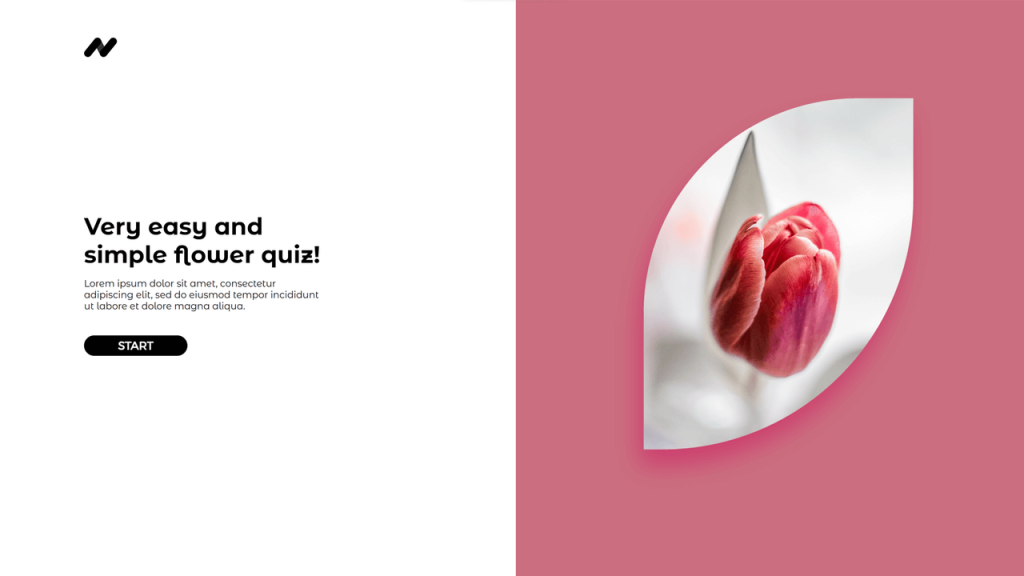 Deliver Value
Understanding a customer's unique needs and expectations is crucial as 66% of customers expect that from brands. Therefore, ensuring a personalized experience can ensure satisfying customer needs.
Moreover, 89% of customers expect companies to state their values and demonstrate them. It is more critical for customers to see what brands stand up for and what their social responsibility and ethics are. It can add value and even increase customer engagement if their values match the brand ones.
Dot.vu offers Interactive Content Experiences which will help you collect customer data and create personalized experiences, such as a Personalized Video, or Guided Selling, which guides your customers towards the right products or services, based on their individual needs, or an Interactive Flipbook, which helps you communicate your brand values.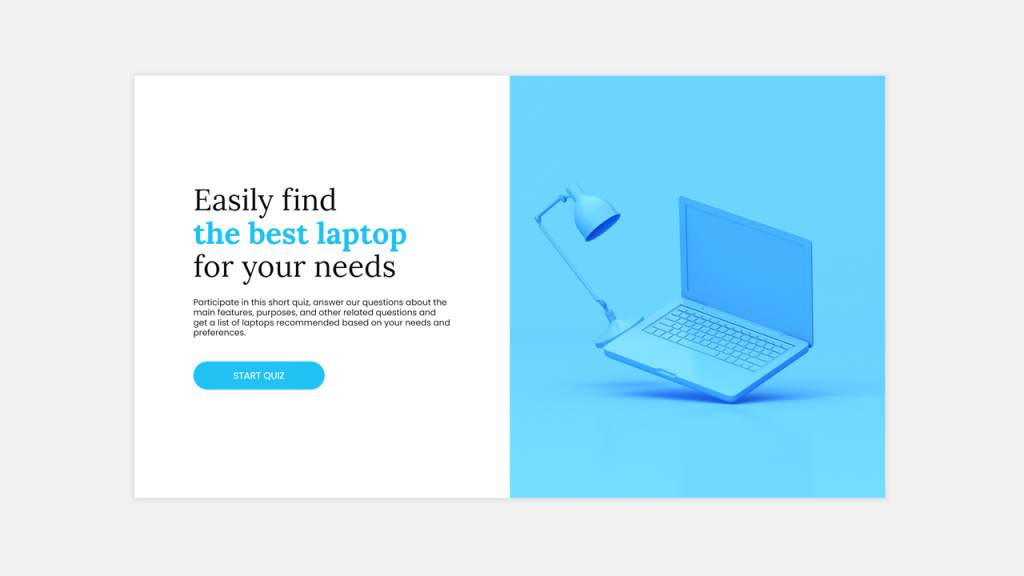 With the event of the global COVID-19 pandemic in 2020, digital engagement has significantly grown. 68% of customers say they are more often online. Regardless of whether they delivered digital experiences before, all companies are now challenged to meet an entirely new set of digital customer needs and expectations.
Therefore, a high level of digital customer behavior is here to stay as customers keep developing new habits in the digital environment. 88% of customers expect companies to accelerate digital initiatives, mostly Gen-Z, that has an intense craving for digital innovation. Consequently, customers expect companies to digitalize their operations, which means a convenient, always accessible omnichannel experience.
Engage More Customers With Virtual Reality
However, this does not stop here. As we are slowly entering the virtual world, customers will crave even more immersive experiences and demand virtual access for everything. The customers' digital lives will become their "real" lives. Therefore, the companies who will first introduce it will have an opportunity to be ahead of competitors and catch the customers' attention.
Interactive Virtual Tours is one of the new ways to launch a new product in virtual reality, where there is no limit on who can participate and therefore lower the entry barrier and costs for everyone.
Start Setting New Standards for Customer Engagement in your Company!
Customer engagement is no longer a series of one-off experiences – it is an ongoing dialogue, which requires understanding customer needs and creating a good connection with them. To be at the top of the customers' minds means constant adaption to the newest technologies and being bold with your marketing campaigns to increase customer engagement!
On the Dot.vu Marketplace, you can discover plenty of different Interactive Experience templates which will help you engage your customers. These templates are customizable and will enable you to create for your company's specific needs.
---