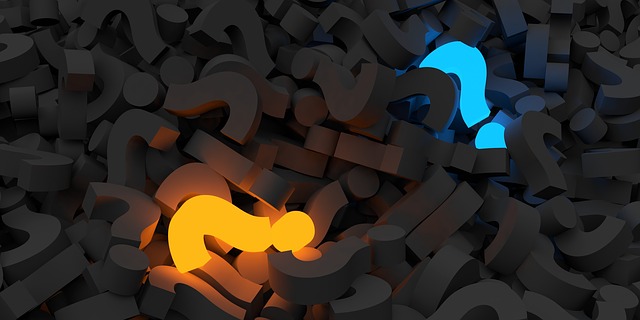 Whether you're just starting off or consider yourself to be an interactive content marketing ninja – these tips can help you improve your interactive content marketing. If you think we missed something, please leave a comment in the comment section!
Start off simple
There are many different interactive formats, but you don't have to try them all at once! A good place to start is with a simple quiz, assessment or a product recommendation. Later, you can try more complicated ones, like a branching video, or a personality test.
Speed up the process
By having all the elements ready before you start you can speed up the content creation process. This can include pictures, text, videos, price and product description, and link(s), depending on what you're creating
Keep it brief!
People have short attention spans, so try to keep the content as short as possible – it's better to keep the user's undivided attention for a short time than intermittently for long.
Motivate people
Try to gratify the user as soon as possible with feedback. Just a simple message like: "you're awesome" for answering a question correctly can keep people engaged for longer
Recycle!
It's very easy to repurpose old content into interactive content. This saves you time on content production, and your old content gets a new lease on life. You can turn a blog post into a quiz, how-to-guide to a quiz, and a tutorial to a video quiz. For more ideas, click
here
.
Be visual
You can easily enrich your interactive experience with images. People love images, and a picture is always worth a thousand words!
Make it fun!
Think about the content you are creating from the user's point of view: make sure it's fun, engaging, enlightening, and easy to consume!
Enquiry
Make sure you collect the right data. With the right mixture of fun questions and serious questions, you can ask about almost anything you want to learn about your audience.
Gather Data
Interactive content marketing is not only meant to entertain your audience. It's serious business! It gathers intelligent data about your customers, and every click, action, and answer is registered in a database. Over time you can build up rich lead profiles of your customers and start personalising your marketing. 
Personalise
You can synchronise information from interactive content platforms to your CRM systems to enrich your leads and personalise your communication. If you create a personality test, you've already divided people into four personality groups. Which means you can send four different
emails, each targeted specifically to each group's interest
. More personalised marketing means better results!
---
Subscribe to our blog!
---