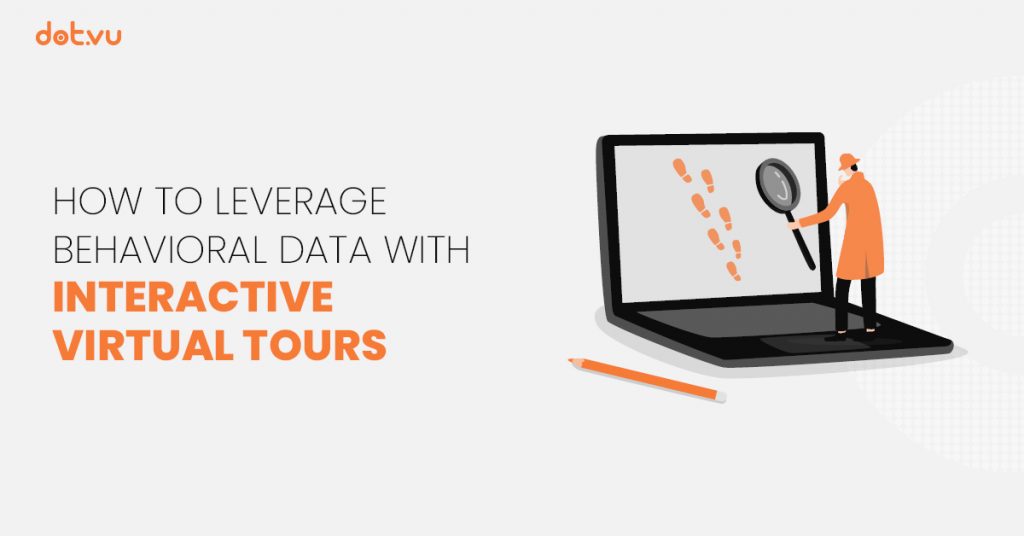 Behavioral data is the innovation in recent years emerging from behavior analytics. Nowadays, the digital world demands data. Therefore, many more companies are tapping into the usage of this commodity. Data is the modern age currency. Social Network giants like Facebook and Netflix have already been using data for their advantage for many years.
Are you wondering how your company can use this resource to your advantage? Moreover, what should you know about behavioral data? Read further and learn about it in this blog article!
What is behavioral data?
Behavioral data can capture customer information and give insights into how people interact with a brand's product or service. This type of data is crucial for companies to optimize activities across the web. Behavioral data can give insights into questions like "what," "why," and "how." Overall, better data means better analytics, which leads to better decision-making and creates informed actions. By interacting with your data, customers are willingly giving up their data. It helps to analyze engagement, conversion, and retention and measure them as they change over time. It takes the guessing out of product development and mitigates the risk of every bet you make.
How to collect behavioral data?
Before you jump in to collect and analyze all the data points you own, it is essential to have a strategy in mind. Therefore, based on your current marketing strategy, have an objective in mind for data collection. Based on your goals, you can set KPIs. A helpful tool is the KPI tree, which works as a mind map and can help in the brainstorming process.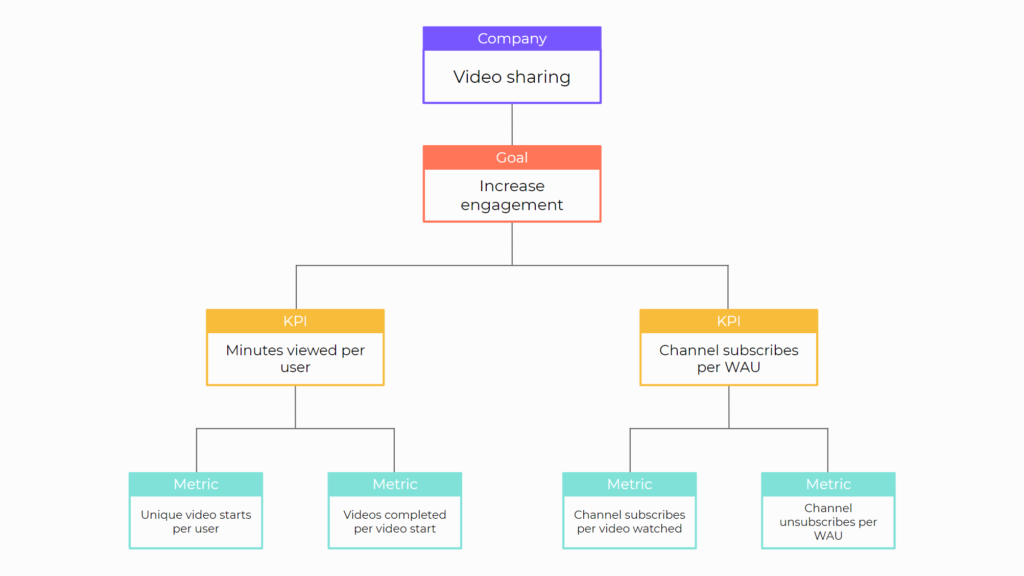 Suppose your goal is to define customer segments. In that case, another way to start collecting behavioral data is by defining categories that make sense for your company, like customer needs, preferences, interests, and favorites. For skincare brands, for instance, customer skin type, skincare routine. Afterward, tap into existing behavioral data and collect as much information as you can on previously defined categories. Finally, decide and add new ways to collect behavioral data. A great way to collect Zero-Party data and provide customers with value in return for their data is with Interactive Content.  
Collect with Interactive Virtual Tours
Interactive Content can help to collect Zero- and First-Party data. Significantly, Interactive Virtual Tours can help you leverage behavioral data by measuring experience at different points, allowing better define user-profiles and measuring which content customers prefer better.
Overall, Interactive Virtual Tours consists of several Interactive Content Experiences and can help detect the best performing content type or the one with the most engagement. Therefore, allowing to integrate the best performing content in other future marketing campaigns. In addition, identify which customer segment is the most willing to engage with the content and which needs more targeted content and information.
Interactive Virtual Tours ask for a variety of data using different Interactive Experiences, which delivers benefit to the customer each time, such as Interactive Quiz, Marketing Game, and Product Recommender. These sources progressively enrich your customer profiles and help achieve your objectives.
Consequently, it can help to leverage behavioral data, optimize communication strategy, and personalize the website and its offers. Show products/ services that are most relevant to each customer or segment. It can also activate other marketing channels like email and ads by integrating these insights.

Quiz
Start collecting and leveraging data within your Interactive Virtual Tour with an Interactive Quiz. The Interactive Quiz can be a great way to test your customer's knowledge about your brand and industry, collect their data from the lead form, and educate your customer with the correct answers or fun facts. Collecting information like how many started the quiz and finished can determine how engaging the content is and where the customer loses focus. The examination will help collect data for customer profiles and give insight into customer knowledge, which can further help to improve marketing campaign communication and help determine topics for future blog posts or email newsletters.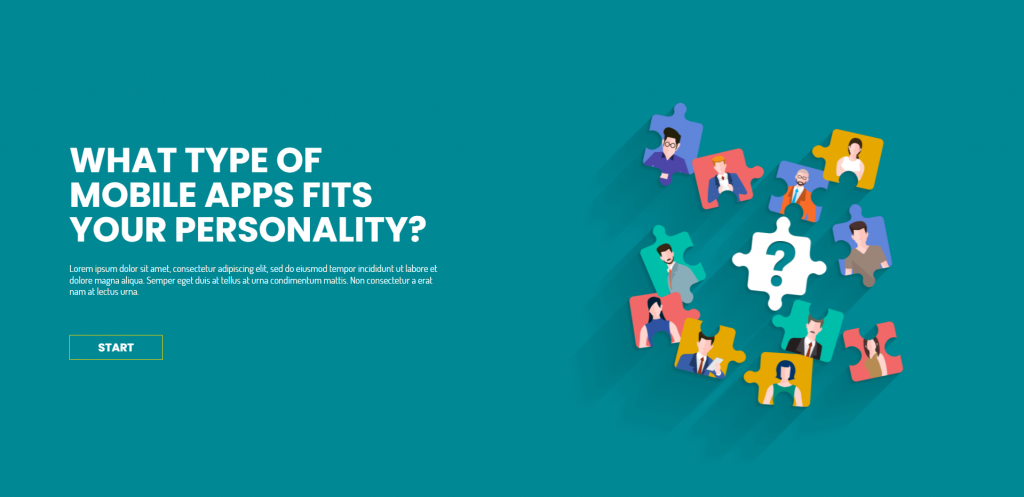 Marketing Games
Leverage the behavioral data with Marketing Games. Marketing Games can be a great way to identify individual player activity, engagement, and in-game statistics as scores. Moreover, you can collect demographic data and create user profiles based on each player's activity and engagement, which will help analyze and optimize future marketing campaigns and understand customer trends. Marketing Games can also identify the most active users. The Marketing Game with a referral can specify how willing customers are to share the content if, for example, you give something in value to the player, like a chance to win a prize.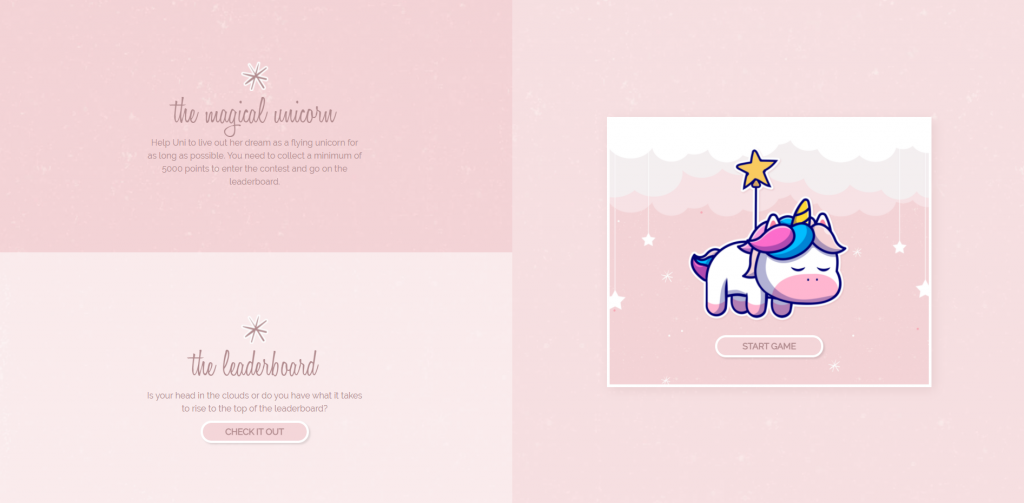 Product Recommender
Product Recommender helps to establish customer profiles and understand their preferences. You can collect customer preferred products and conversion rates based on viewed versus clicked products. Hence this information can help identify products customers like the most and therefore present them initially on the website or send targeted emails reminding them to check out the products. This strategy can help to improve the overall conversion rate.
Enrich CRM profiles and retarget or remarket to consumers. One of the best practices for activating the data is integrating Dot.vu with your email. Each customer automatically receives a triggered email, including the product and a link to purchase it.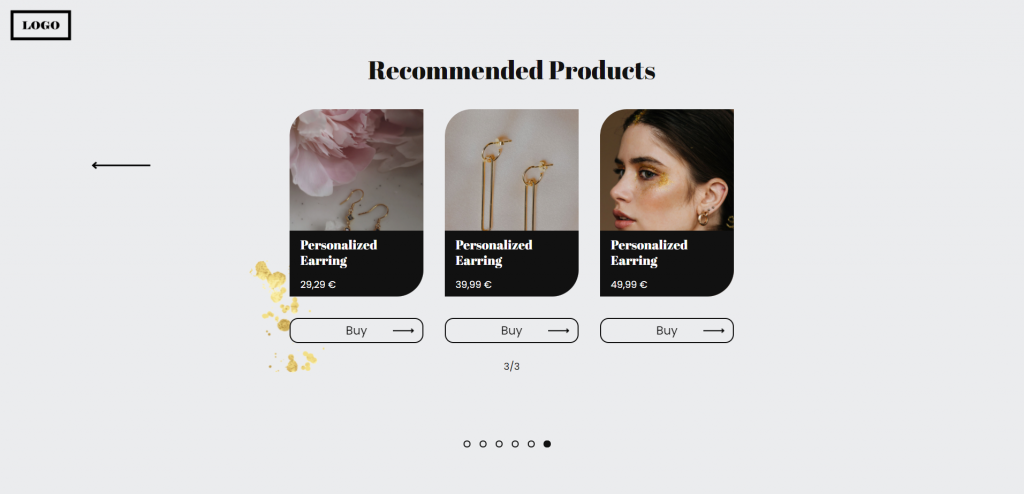 Start to take advantage of your data and leverage it for your marketing strategy!
Behavioral data is crucial in optimizing your company's conversion, engagement, and retention. This goes beyond the "what" and "how" a customer engages with your company. By analyzing the behavior data, you will shed light on the customer behavior and find answers to "why." Interactive Content can help you gain Zero-Party data and optimize your overall marketing performance. Leveraging customer behavioral data should not be something you do on occasion. For a successful marketing strategy, it should be defined in the beginning and be done continuously.
Learn more about Interactive Content and how it can help your business acquire data and better understand your audience. To get your first project started, book a meeting with us today, and let us show what Dot.vu can do for you!
---