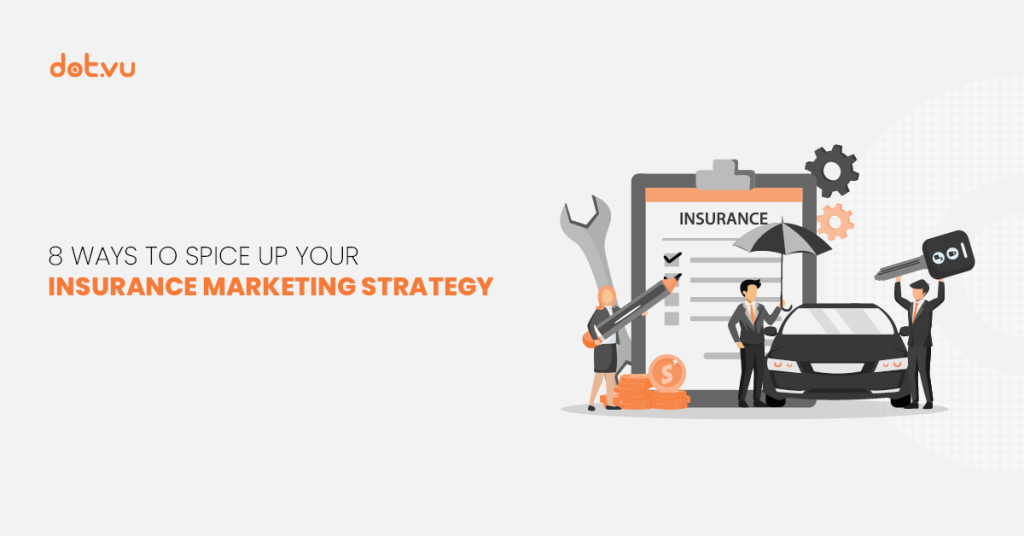 While many insurance companies are taking steps to adapt to the changing times and consumer expectations, is it enough to reach your goals?
Some agencies are even still practicing the traditional method of solely selling via insurance agents. In today's digital era, consumers are asking:
Is meeting an agent the only way to get information?
Why can't I sign digitally instead of printing out the document?
Why must we meet instead of having a video call?
These perceptions might end up damaging your brand image, causing you to lose existing customers and potential ones.
Here, we'll explore methods you can use to prevent this. In this blog post, you will find 8 insurance marketing ideas:
Insurance industry trends for 2023
As some parts of the world are still in the recovery stage from the effects of the pandemic, consumers' confidence in the economy and overall spending is expected to gradually increase.
However, according to industry analysis, the market size of the Finance and Insurance industry is forecasted to only have a slight increase of 0.2% in 2023. This indicates a possibility of stiffer competition within the industry. Having a differentiating factor to stand out against your competitors is now more important than ever.
8 Marketing ideas for insurance agencies
1. Adapt your strategy
Cater your marketing strategies according to a specific target audience. Consider what would appeal to them. Then match which product would best suit the needs of that specific group.
There could be one marketing campaign targeted at retirees, another targeted at young parents to get their babies insured and medically covered. The product, visual, and messaging used for these 2 examples will be significantly different. Also, different geographical locations might have different demographic opportunities.
For example, according to Life Insurance Marketing and Research Association (LIMRA), in US millennials represent the largest market opportunity for the insurance industry. As many as 34 million adults have indicated they require life insurance.
If you're targeting millennials, you'll need to come up with a strategy that would interest this digital-savvy generation.
2. Gamification – make it fun!
Gamification in marketing refers to adding game elements to engage users and keep them hooked. This technique is highly effective when targeting the millennial and Gen Z groups.
Health insurance companies cleverly incorporate gamification into their marketing activities by tracking health and fitness with intelligent wearable devices, IoT sensors, and mobile apps. The more steps they take in a day, the more rewards they get. Implementing this enables the insurance companies to achieve customer engagement and brand awareness.
Here are some fun, customizable templates for Marketing Games that you can use.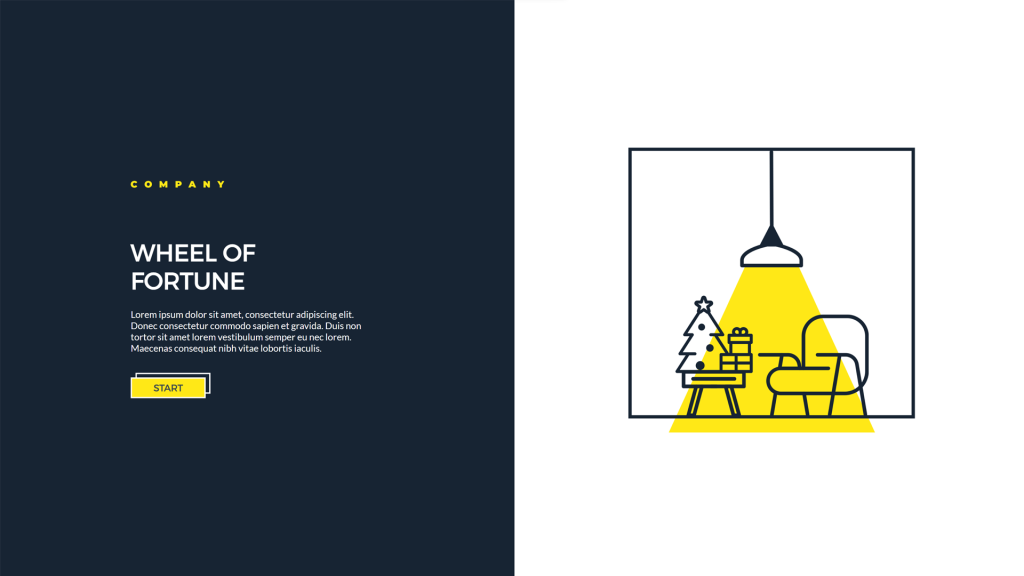 3. Reposition your product
Is your product or brand the same as others within your market? Why should consumers choose to purchase their insurance from you? Find a differentiating factor that gives consumers a reason to choose your brand. Reposition your product to better connect with specific target groups.
Is it possible to digitize some of your manual processes? Automating your processes can impact the overall perception of your brand.
For example, Bowtie is Hong Kong's first fully virtual insurance company. This favorably caters to the younger target audience. Not forgetting their Gen X crowd, they have also opened a coffee outlet in their office building for customers to visit and ask questions.
4. Engage consumers on multiple platforms
Overall 79% of consumers would use a digital channel for insurance interactions. Digital channels range from websites, social media, web chat, and email.
43% of Millennials and Gen Z place a lot of importance on positive online reviews, followed by brand reputation (41%), convenience (34%), social media engagement (28%), a modern website (24%).
Ensure all these channels are updated. Constantly monitor online reviews to know what others are saying about your company and products. Replying to those comments (whether good or bad) would also help to build brand reputation.
Make your content more engaging by incorporating the latest social media trends into your posts. You can also add in fun Personality Tests and Interactive Quizzes that will prompt the audience to share their results at the end and contribute towards increasing your brand visibility.
5. Use videos for higher engagement
Videos can capture the viewer's attention for a longer period – with a 95% retention rate! This allows for more information to be relayed and consumed by the viewer.
Plus, videos are 12 times more likely to be shared on social media. Use Interactive Videos to make it even more engaging!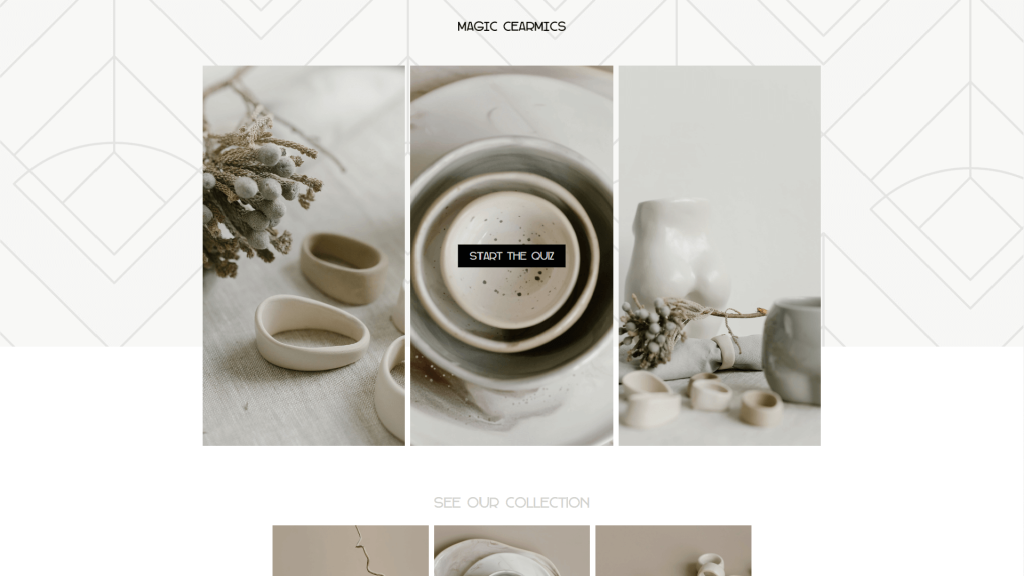 6. Offer multiple channels to learn about your product
As many as 45% of adults in the US think they would not qualify for life insurance. And as many as 80% of millennials overestimate the cost of getting one.
Social media is one way to educate a large audience on how affordable and accessible insurance is and on the benefits of getting one at an early age.
You can leverage on social content to educate your consumers and potential customers on the importance of insurance and the benefits of purchasing insurance at different life stages.
Add in Interactive Infographics to make the learning experience more enjoyable and memorable. For example, you could create a Product Comparison Infographic to compare two different insurance policies.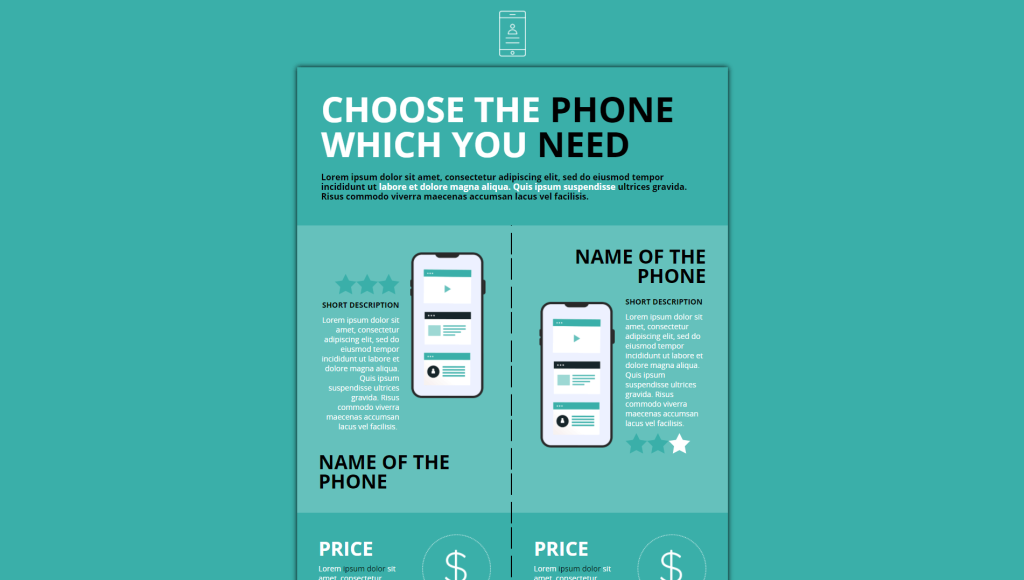 7. Personalized content
By personalizing your content, you'll be able to retain more customers. Customers tend to opt out if they keep seeing content that is not relevant to them. They might feel that the brand doesn't understand their needs.
According to Deloitte's 2022 Insurance Industry Outlook, 74% of insurance companies planned to increase spending on artificial intelligence in 2022, and 69% on data acquisition. This shows that they are investing in leveraging data to enable them to personalize their marketing for insurance consumers.
An overwhelming 80 percent of millennials want an agent to help them understand insurance coverage and what to expect in the event of a claim. One way to reach out to this target group is by creating a Guided Selling that will be able to provide the user with an in-person online sales experience. It'll guide the user towards the right product that suits their financial security needs.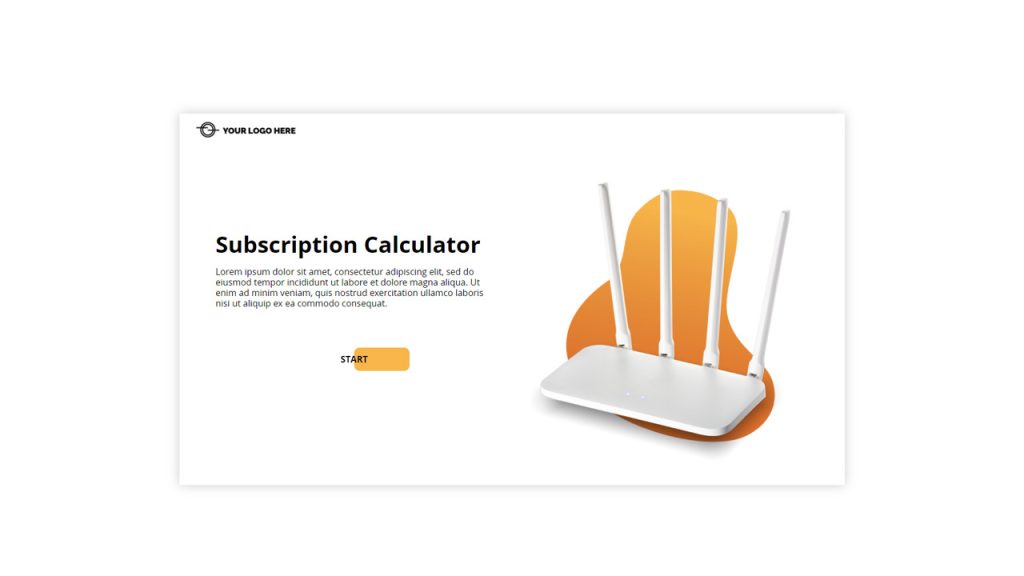 8. More ways to get leads
Add call-to-action buttons in your social media posts, or gate the results to quizzes to collect valuable lead information.
A great way to get quality leads is by creating an Interactive Assessment form. Upon answering the questionnaire, the user will receive customized feedback of options available, and agents will have all the information they need upfront to prepare a more personalized policy.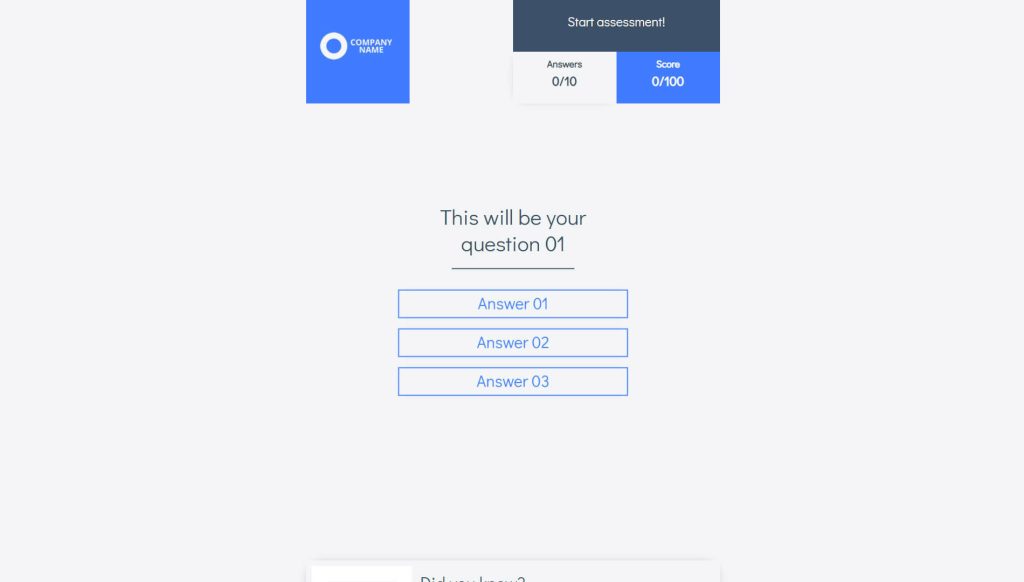 Need to add fun into your insurance marketing content?
With Dot.vu's Interactive Content Platform, you can create a free account that is very user-friendly and can be configured by anyone without any IT skills.
Be amazed by loads of customizable templates to choose from. Each template can be an idea for your next insurance marketing campaign. It's easy to use and customizable yet drives engagement like never before. Plus, the platform has unlimited flexibility and can be integrated with your existing systems.
---
Other blog posts your might be interested in: