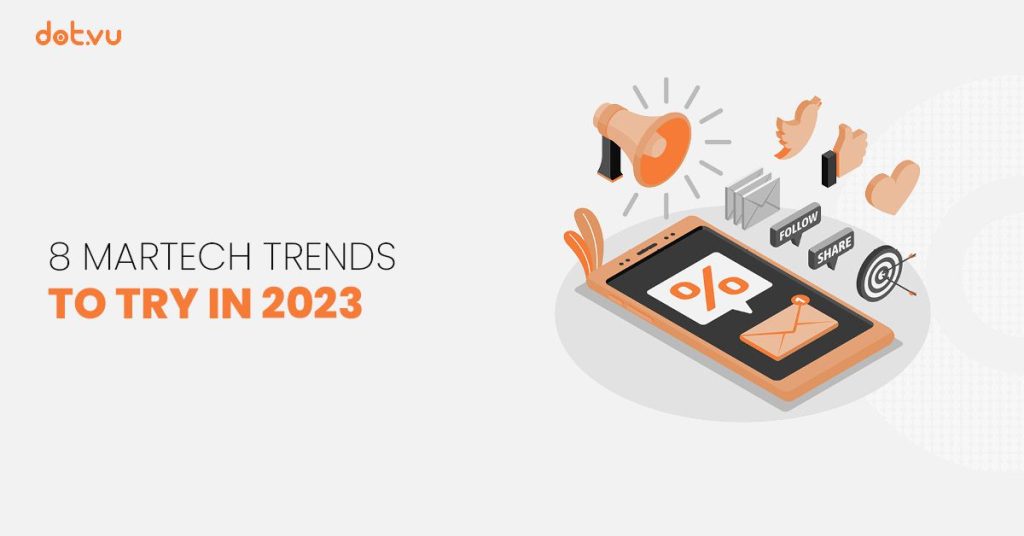 Why is following the marketing technology trends so important?
Achieving marketing goals has never been easier. Marketers have thousands of modern software at their disposal to create successful campaigns. These technology tools have collectively become known as MarTech.
Companies allocate an average of 26% of their marketing budget to MarTech solutions. That should not be a big surprise. The benefits of Martech are countless. The ideal MarTech stack helps you streamline workflows, save time, generate more engaging content, maintain better customer relationships, and manage multiple marketing channels with ease. The number of MarTech solutions grew from only 150 to 10000 in 10 years! Marketing technologies vendors offer innovative solutions for data analytics, CRM, automation, social media management, and many others.
Dot.vu summarized the top 8 MarTech trends your company needs to try in 2023.
MarTech trends 2023
The MarTech trends that companies embrace to succeed in 2023 are:
In this blog post, we delve into each one of these marketing technology trends.

1. Interactive Content
Interactive Content is gaining strong popularity in 2023 for a variety of reasons.
Not only is it more engaging than static content, but it is also unique and differentiating. Quizzes, Interactive Videos, Flipbooks, Marketing Games, and Guided Selling, for instance, involve an elevated level of interaction. Website visitors play an active role in the experience. That is why they stay focused longer.
Nowadays, relying on static content is one of the fastest ways to lose customers' attention. Therefore, embedding Interactive Content Experiences to your website improves user experience and brand image.
Related: 10+ Video marketing trends for 2023
2. Virtual reality
The VR market is growing exponentially and is expected to rise to 300 billion U.S dollars by 2024.
Virtual reality is widely used in the gaming, healthcare, education, and manufacturing industries. However, marketers have also recognized the benefits of this technology. Research shows that VR implementation in eCommerce can increase conversion rates by 17%.
To enhance the customer journey and boost sales, companies can use Virtual Reality. This flashing technology impresses potential buyers. Thus, they will associate your brand with positive experiences. Virtual Reality can teach your customers how to use the product or show them how a product would look like in their home.
3. Low or no-code platforms
Marketers love low or no-code platforms because they require zero previous programming knowledge. These tools save time and increase productivity. An astounding 75% of companies use low or no-code solutions to create new projects.
No-code platforms are easy to integrate with other tools and can be learned quickly. These will allow your employees to be flexible. In addition, creating projects with a no-code program can decrease costs and improve the speed of applications.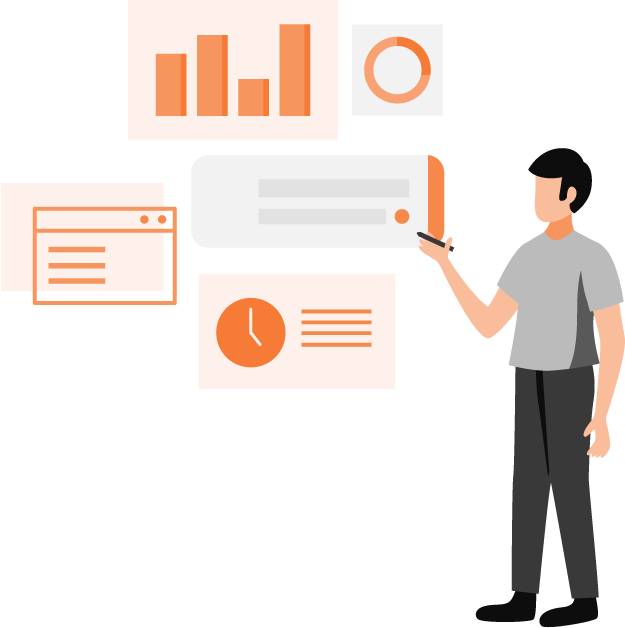 4. Influencer Marketing platforms
Influencer marketing is a crucial element of content strategies for many organizations. What can be more authentic than a trusted source recommending a product or service? Influencer marketing is a modern version of the word-of-mouth strategy.
Almost 90% of marketers consider influencer marketing effective. However, it is extremely time-consuming. Discovering relevant influencers, reaching out to them, negotiating the terms, and monitoring their results stop many companies from implementing influencer marketing strategies.
Influencer Marketing platforms are popular among marketers because they save time. Influencer marketing technology tools select influencers in your niche and contact them on your behalf. What a weight off your shoulders!
5. Chatbots fueled by AI
The demand for chatbots has been growing over the last few years. The reason for that is the increasing number of online shoppers. Chatbots can maintain a genuine conversation with your customers. Apart from enhancing user experience, Chatbots can also save you a lot of time.
Chatbot companies are thriving. You can choose from hundreds of smart service providers to automate your communication. This technology tool is forecast to take over 47% of customer support services in 2022. No wonder this is one of the top MarTech trends this year!
The benefits of adopting a smart assistant include cost savings, immediate response times, and a better user experience.
6. Customer data platforms
Seeking insights into customer preferences and needs is the basis of data-driven marketing. Collecting customer information allows for crafting more personalized or hyper-personalized marketing strategies.
The demise of third-party cookies forces marketers to rethink their approach to collecting and analyzing data. In 2022, we experienced a shift to first-party data. For this reason, MarTech solutions for managing customer data continue to grow.
Companies use customer data platforms to gain complete visibility into their client information. As this technology brings all customer data into one place, marketers can make informed decisions.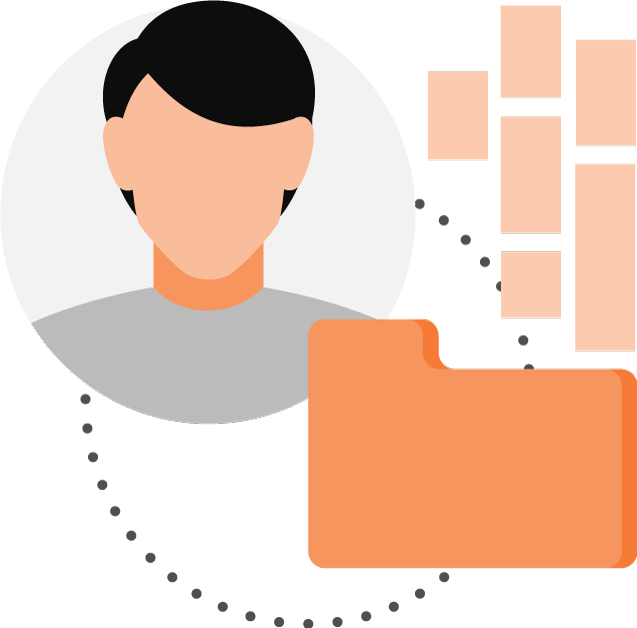 7. Email Marketing Softwares
Email marketing is making an unexpected comeback as one of the most important marketing technology trends in 2023.
The increasing number of niche email marketing software providers caused changes in the email marketing campaigns. Email newsletters are cost-effective and easy to track. You can also customize the content to match your target group's expectations. Surveys show that 75% of companies use an email service provider.
8. Hybrid events
The events industry faced legitimate challenges due to the public restrictions in the last two years. Companies are slowly recovering from the COVID-19 pandemic. They are finally allowed to organize various conferences, seminars, and trade shows. However, some consumers are still scared of attending large events.
Making both physical and online participants happy might seem impossible at first. But there is a solution to the problem. To boost attendee experience, businesses pivot to hybrid events. Hybrid events combine physical and digital participation.
Some people classify live-streamed conferences and seminars as hybrid events. However, you should not limit yourself to broadcasting physical events. Online participants need the same engaging experience as in-person attendees. You need to make sure to provide the same features like an onsite event, such as interactivity, networking opportunities, and stands. Have a look at these hybrid events examples to inspire you this year.
How many of these MarTech trends do you follow?
To sum up, Interactive Content, Virtual Reality, No-Code Platforms, Influencer Marketing Platforms, Chatbots, Customer Data Platforms, Email Softwares, and Hybrid Events are some of the MarTech trends that brands are following to succeed in 2023. The growing demand for modern marketing solutions demonstrates how valuable they are for businesses.
A careful selection of your MarTech Stack tools can have a profound impact on the processes in your company. It is, therefore, worth exploring the marketing technology trends. Implementing them improves client communication, saves time, and helps you generate more converting content.
Do you want to try one of these technology trends marketing to increase customer engagement? Dot.vu is an Interactive Content platform that requires no previous programming experience. The tool is a no-code solution that allows marketers to quickly convert their ideas into a reality. Besides, our templates enable you to collect zero- and first-party data for better customer insights.
Create a free account, try our platform and dive into the world of Interactive Content today!   
---