Gaining your customers undivided attention in today's busy digital space can be difficult. There is an abundance of companies out there vying for your prospective customers' attention. People are bombarded online with downloadable e-books and podcasts every day – how many can they use? Luckily, online assessments can be just as successful to companies but take less time to complete.
What are online assessments?
An online assessment is an interactive questionnaire personalized to match peoples' specific personality or identity, based on their responses. These assessments are usually longer and more skill-related than quizzes and provide a score, as well as personalized feedback. It can be in the form of a personality test or a skill assessment. See an example of an interactive assessment here.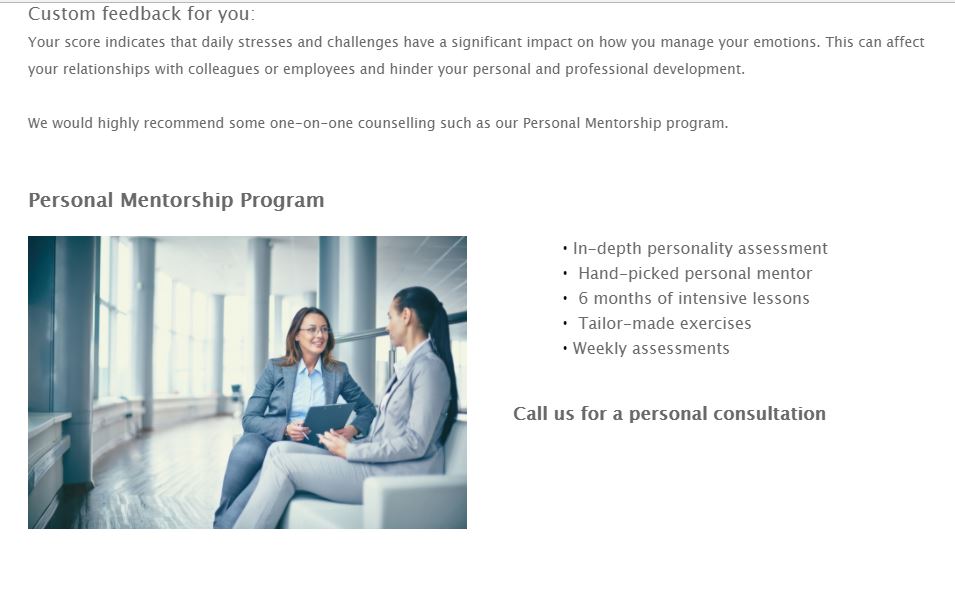 Why should you create online assessments?
Everyone loves a good challenge. You can create an assessment to engage with your audience, test your audience's knowledge, skills or buyer-readiness and score their results.
People see value in the real-time feedback of a score and personalized outcome. By gating your assessment with an opt-in form, you can grow your e-mail list.
By asking the right questions, you encourage your audience to reflect on their needs and pains. As a result, you capture data that helps to qualify leads with greater precision
You can use an assessment to empower sales. The insight captured in the assessment can be used to pitch the right products to every user. Then, you send more targeted emails and help sales deliver sharper pitches.
Flip the equation around and improve your lead generation
What if you tried to flip the equation around? Instead of drowning in the digital abyss, while trying to inform your audience about how great your product is, you change your approach. Use an interactive assessment to let your clients evaluate themselves. The assessment uncovers their needs, and you can offer your product as a solution to their problems.
Like a great salesman, an assessment asks questions, listens carefully to every response and suggests solutions that cater to the client's individual needs.
Tools like Hubspot's Website Grader show us how effective an evaluation or assessment tool can be. Companies can use it to grade their websites in order to see how they compare with other companies with regards to usability and speed. Website Grader creates a trustworthy relationship with users by offering a service they need with accurate and reliable information.
While Hubspot has numerous resources at their disposal, it's possible to create your own interactive assessment with online platforms like the ones you will find at Dot.vu– without breaking the bank and dealing with coding/IT.
Read more about boosting lead-gen with quizzes and assessments.
Are online assessments worth the investment?
People love to be the star of their own story. Assessments tap into this need and help visitors figure out how they stack up against peers, industry standards or best practices.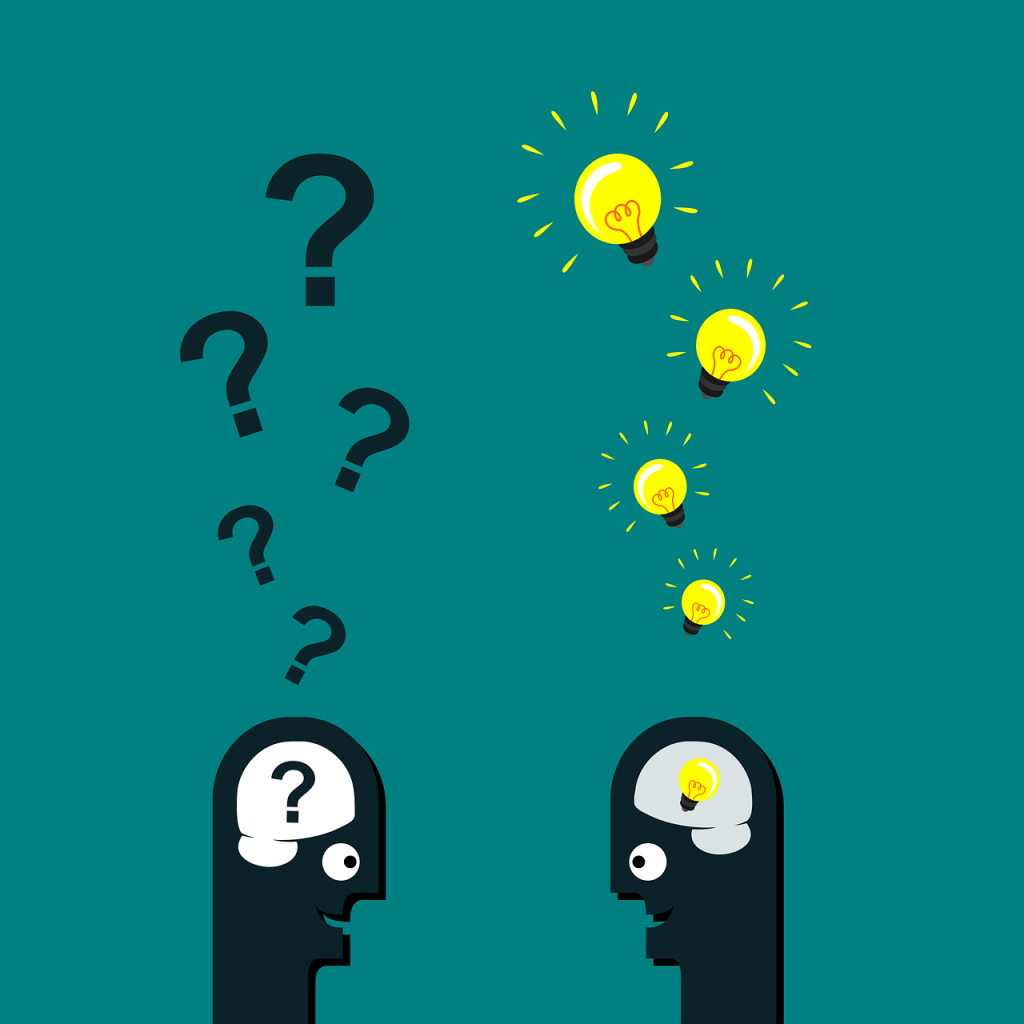 The investment in an interactive assessment is worth it. It takes less time and money to make than webinars or e-books, and they produce a higher conversation rate. You can even save time by reusing content. With an assessment, you offer your potential clients a fun experience that creates a foundation and possibility for a strong, long-term relationship.
Not to mention, you learn more about your audience with interactive assessments because you gather more profile data from the responses than from a regular standard opt-in paper.
You also get to know the personalities of your potential customers, their likes and dislikes, their concerns or goals. That's where you can introduce your product as a solution to their problems.
Improve your inbound marketing and uncover gaps and needs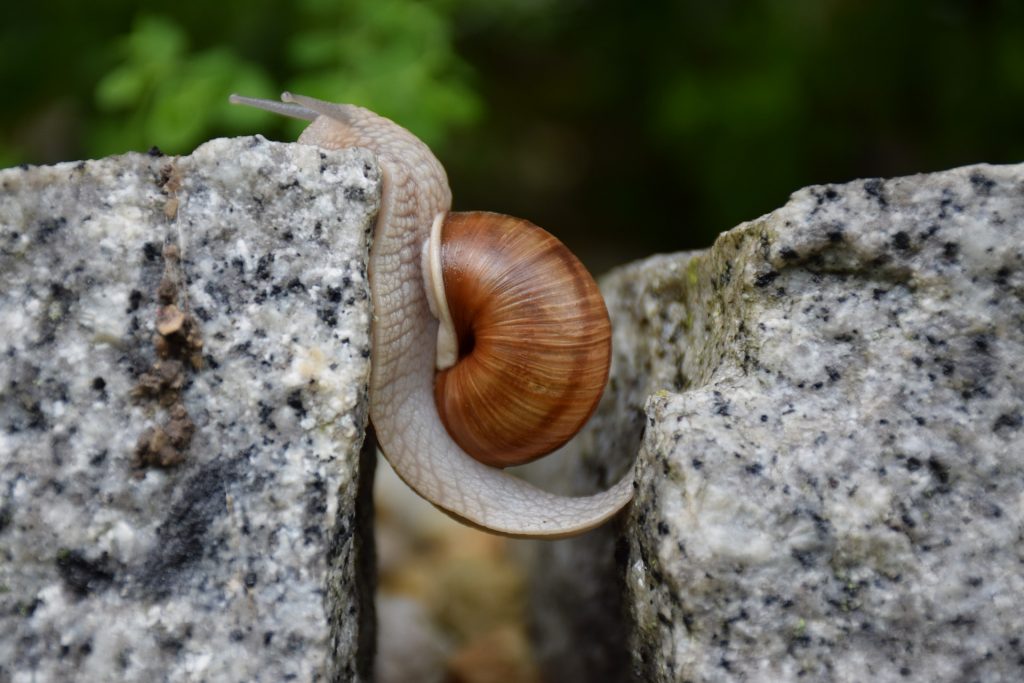 At the end of the day, marketing is all about relationships. You are selling to a business, but the decision-maker(s) are still regular folks like you and me, who have KPIs, targets and challenges. These people need to figure out whether they are on the right track. They need to determine if they are making the right decisions and investments. Your job is to make it easy for them to do all of this.
While the lead gen from your downloadable e-books provides you basic information such as name, e-mail, company, position, etc., gated assessments provide you more than that. They also reveal information about what areas the prospect needs help with.
Depending on the outcome of the assessment, you can follow up with a personalized approach. In doing so, you can change a potential customer into a customer who trusts your product.
Provide sales with more qualified leads
Today's audience is selective; thus, it is increasingly difficult to get people to fill out lead-gen forms. Also, the expectations for content value in exchange for contact details keeps on growing. In contrast to the run-of-the-mill passive content formats, an interactive assessment offers personalized feedback and advice – making it worth the opt-in/permission. The best part is the extra bit of information you gain about what the client needs help with.
That kind of insight is gold for your sales team, who can take over with confidence, and deliver more precise pitches.
Engagement, education and conversion aside, there's another really neat thing about assessments. They take a fraction of the time and money required to produce e-books, white papers or webinars. All you need is a questionnaire and feedback variations based on score brackets.
They also have great potential for repurposing. When you're done with one successful run of an assessment, you just duplicate it, swap out the questions and feedback for new ones and publish it.
See how C2iT set up an interactive assessment to help their clients evaluate if they needed to outsource their IT. It only takes 5 minutes to take the test and it gives personalized feedback on each question, offering the client an insight into the future and what changes to do to improve their work, based on the problem they revealed taking the test.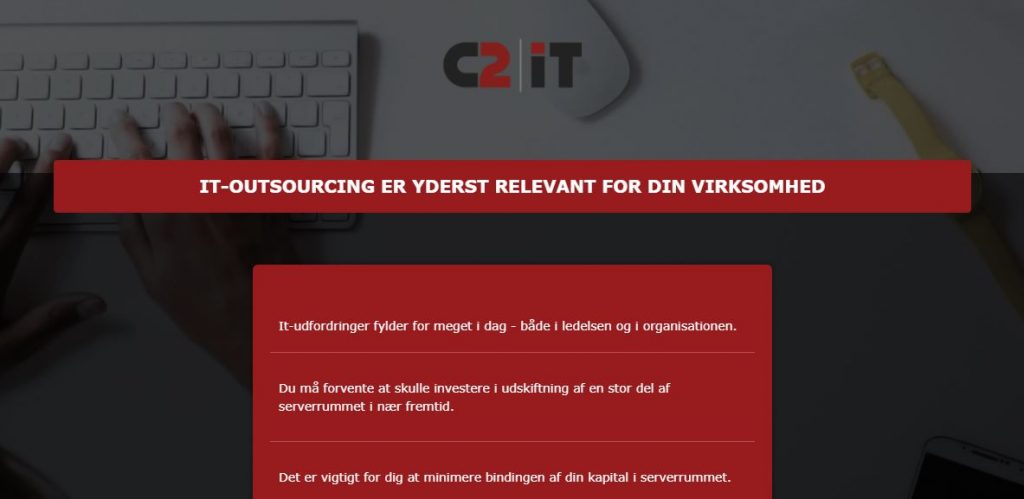 How to do create online assessments?
Pick a topic that you reckon is a focus area for your audience and one that your company excels at. If you're having trouble coming up with questions, start with a set of best practices, data or benchmarks you already have. Turn those into a questionnaire that gets your audience to reflect on their current situation. In turn, this will get them to acknowledge areas that they struggle with or need help with. On completion, they will be presented with a score and custom feedback – that's your perfect opportunity to explain how your offering can help with their situation.
In terms of the technical setup of your assessment, it's pretty easy for any marketer with platforms like ours (Dot.vu). Just pick from one of our many templates and customize, brand and launch your assessments in a flash. Get started here!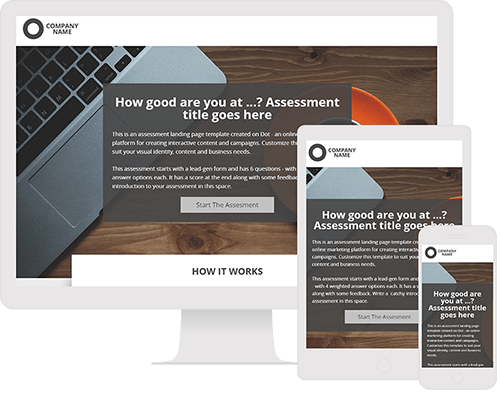 In Conclusion
Make your own assessment in only a couple of minutes. Start generating more qualified leads with this Online Assessment.
– Grow your email list
-Capture & qualify leads
-Give customers advice
-Uncover customer needs
Click here to get started!
---
Subscribe to our blog!
---