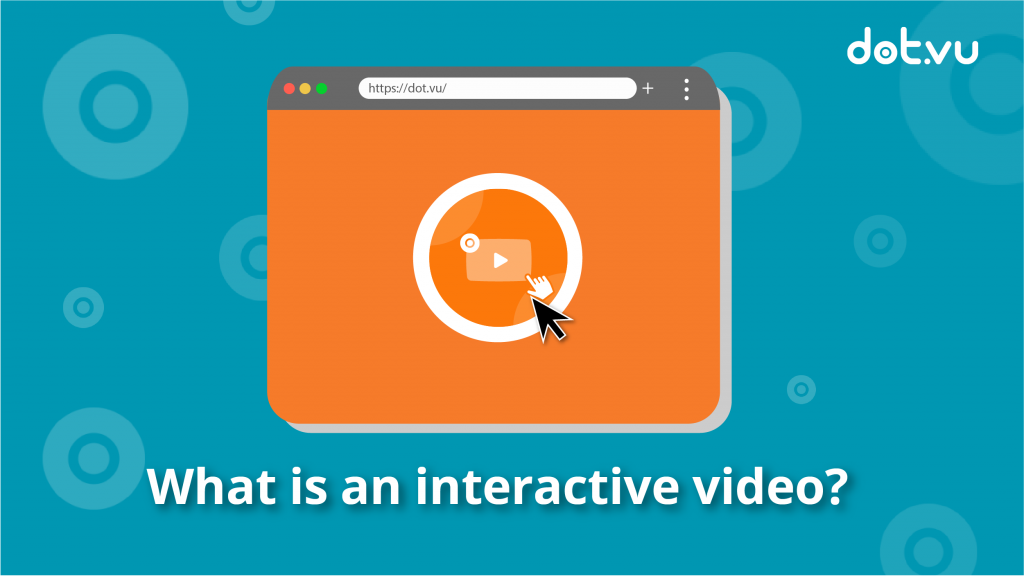 Before we start to talk in detail about Interactive Videos, let's begin by looking at the benefits of using traditional video in your marketing. First, integrating video on your website will increase the chances that your website will rank on the first page of Google by 52 times. As this statistic shows, the need for videos to promote brands is on the rise.
Also, because consumers are eager to get their information in quick and easy ways, video works well to attract those who don't want to take the time to read a lengthy post. The overall purpose of traditional videos is to educate consumers on products, give demonstrations of how products are used to create a need for a product within viewers.
Specifically, the main goals of a traditional video in a marketing campaign would be to generate brand awareness and increase online engagement. However, by making videos interactive, companies are more likely to reach these goals in a more entertaining way!
In this article, you'll learn what an Interactive Video is and why it is essential to create an Interactive Video instead of a traditional one. Also, there are multiple types of Interactive Videos to choose from that will help you reach your audience in different ways.
What is an Interactive Video?
An Interactive Video is like a traditional video but much more exciting. The big difference between the two is that the interactive video allows the viewer to participate in the story. Interactive videos create opportunities for viewers to change the ending of the story or to instruct the video on what to do next. Therefore, viewers are no longer sitting passively, but with interactive videos, they are a part of the experience.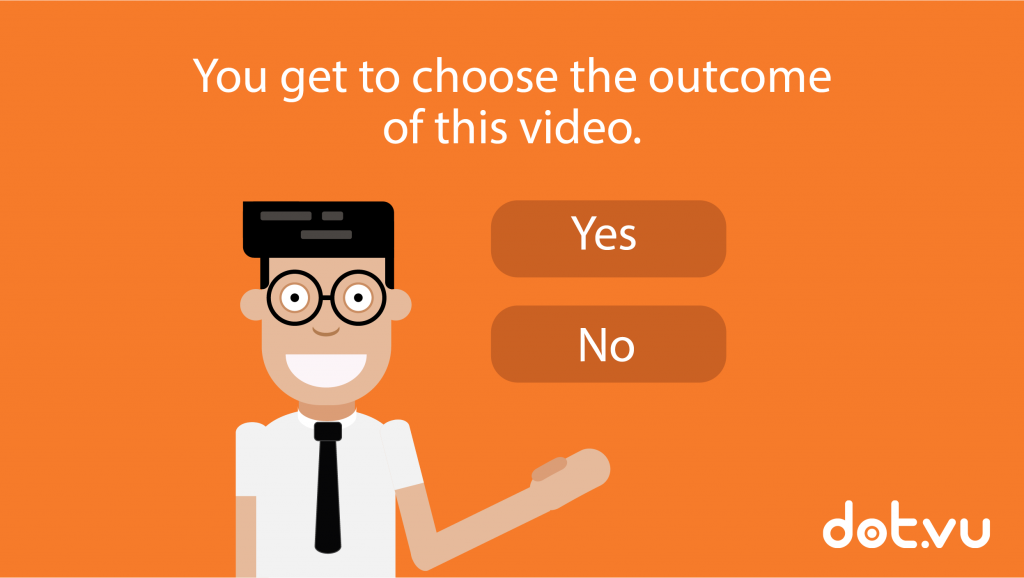 Reasons for using an Interactive Video instead of a Traditional Video
Now that we know what an Interactive Video is, let's have a look at its advantages for your business. There are many good reasons to choose Interactive Videos over traditional videos in your marketing campaigns. Here are some of the more important benefits that can come with interactive video. 
1. Increased Engagement
Users pay attention more to a video if it is tailored to their interests. Overall, when content is interactive, customers are more interested in learning more about a company. Because of this increased attention and longer time spent with your brand, customers are more likely to go to your webshop to make purchases.
2. Viewer Retention
With an interactive video, users will watch for a longer period if they are contributing to or can alter the outcome. Also, interactive videos can get customers to watch to the end of the video if they are waiting for the answer to a quiz or assessment. Marketers can utilize video to keep the customers interested in their brand and encourage them to return for more exciting experiences.
3. Collect Zero-Party Data
Interactive videos are a great way to gain zero-party data. By directly asking visitors for information in exchange for the experience, companies have the power to get the most data from their customers and use that for personalization purposes. Much more data can be collected with an interactive video since there are different stages and hotspots to track. This makes interactive videos much more useful when learning about your customers. More insight into customer interests will also help you create future content that has them in mind. 
4. Segmentation with Email Marketing
Email marketing campaigns can also be improved by gaining zero-party data from interactive videos. Specifically, companies can write email messages that are more relevant to customers. This will lead to more email opens and clicks to the website. With traditional videos, there isn't a way to generate such data or an ability to know enough about your customers. By using interactive video, companies help move customers along the funnel to the check out in a way that is also beneficial and entertaining to the customers. 
6 Interactive Video Examples 
1. Branching Video
Branching Videos are great for customer engagement because they require customers to choose their own adventure. Getting to decide in which direction the video goes enables customers to create their own personal experiences with your brand. Therefore, customers have more of a connection with your brand and products over that of other companies that only use traditional, linear videos.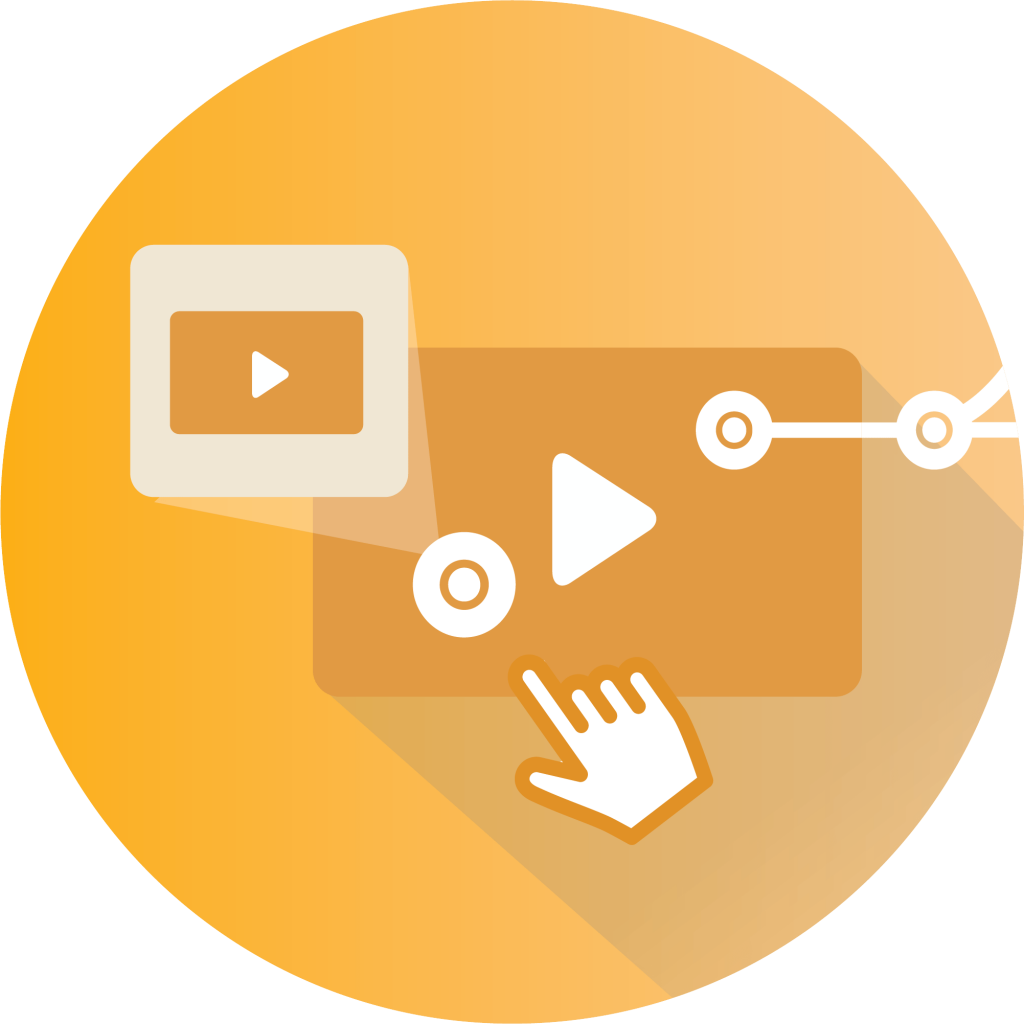 2. Gamified Video
Everyone loves taking time to play. Gamified videos are wonderful for entertaining customers on your platform, while rewarding them at the same time. By offering discount codes or other incentives for winning the game, customers are more likely to watch the video to the end.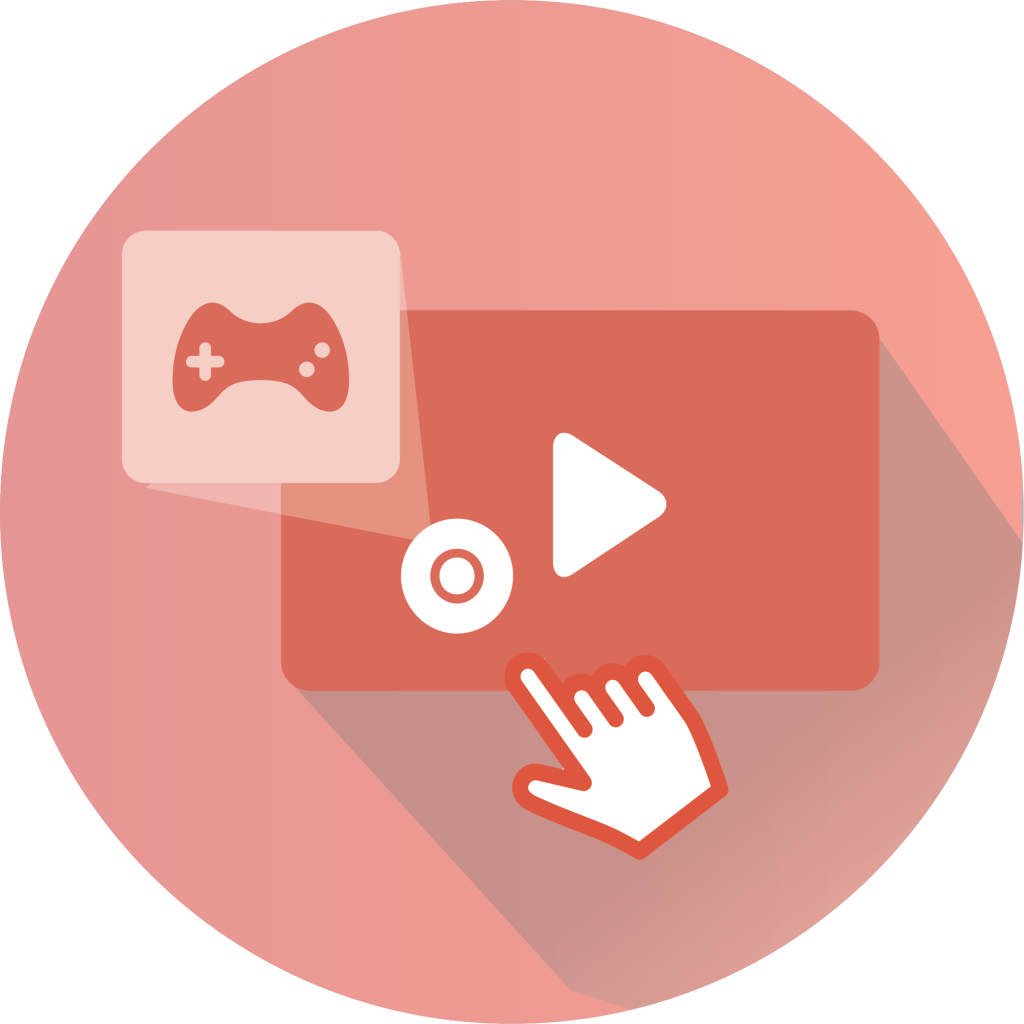 3. Shoppable Video
Take the online shopping experience to the next level with a Shoppable Video. Here, customers can learn more information about the products by clicking on hotspots. Also, to add the products directly to the shopping cart and buy them instantly.
Did you know that 68% of consumers prefer to learn about a new product with a short video? This is an outstanding opportunity to generate more leads and revenue. Besides, you can gain a competitive advantage as opposed to your competitors that are using traditional videos.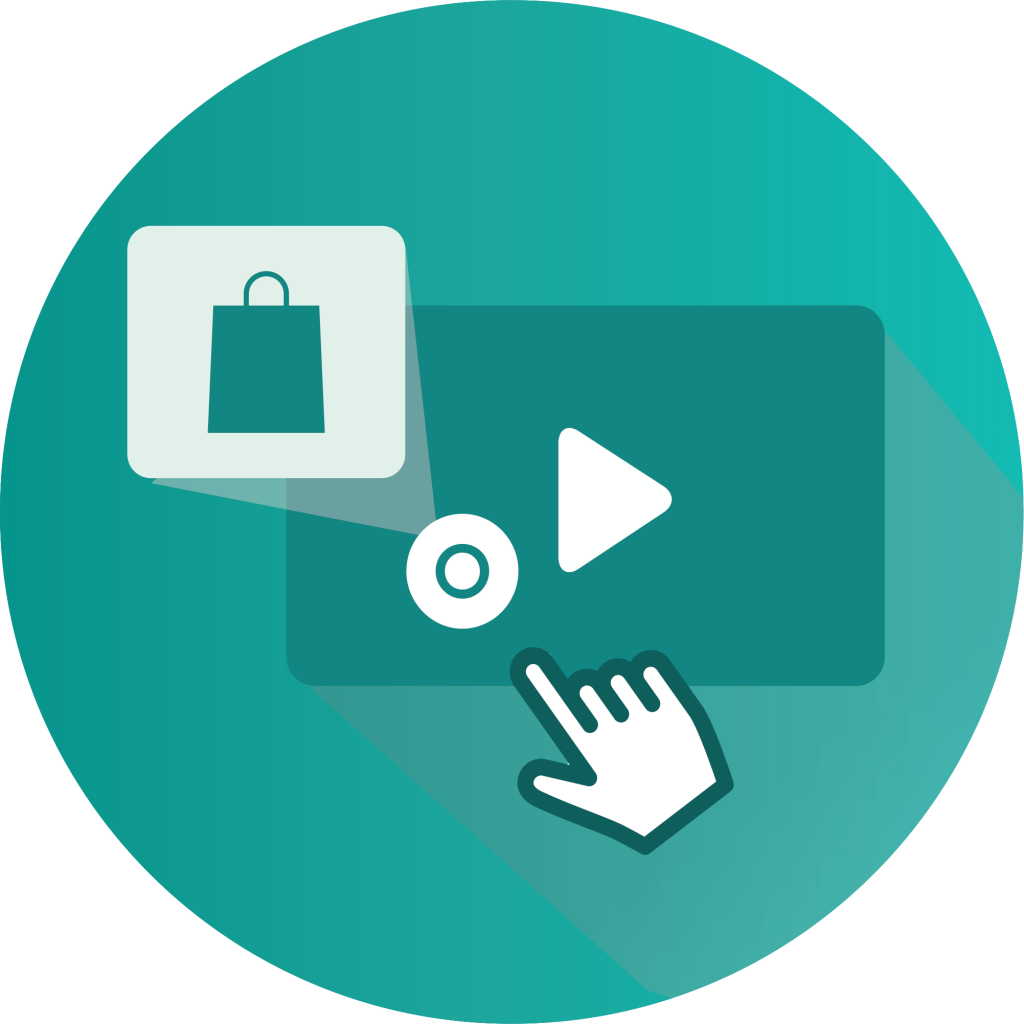 4. Sales Consultation
Are you looking to connect more with customers to answer their questions? Then check out what a Sales Consultation Video can do for you. This type of interactive video lessens the need for sales and customer service calls. Also, sales consultation videos make customers feel more empowered by putting the buyer's journey in the hands of the customer.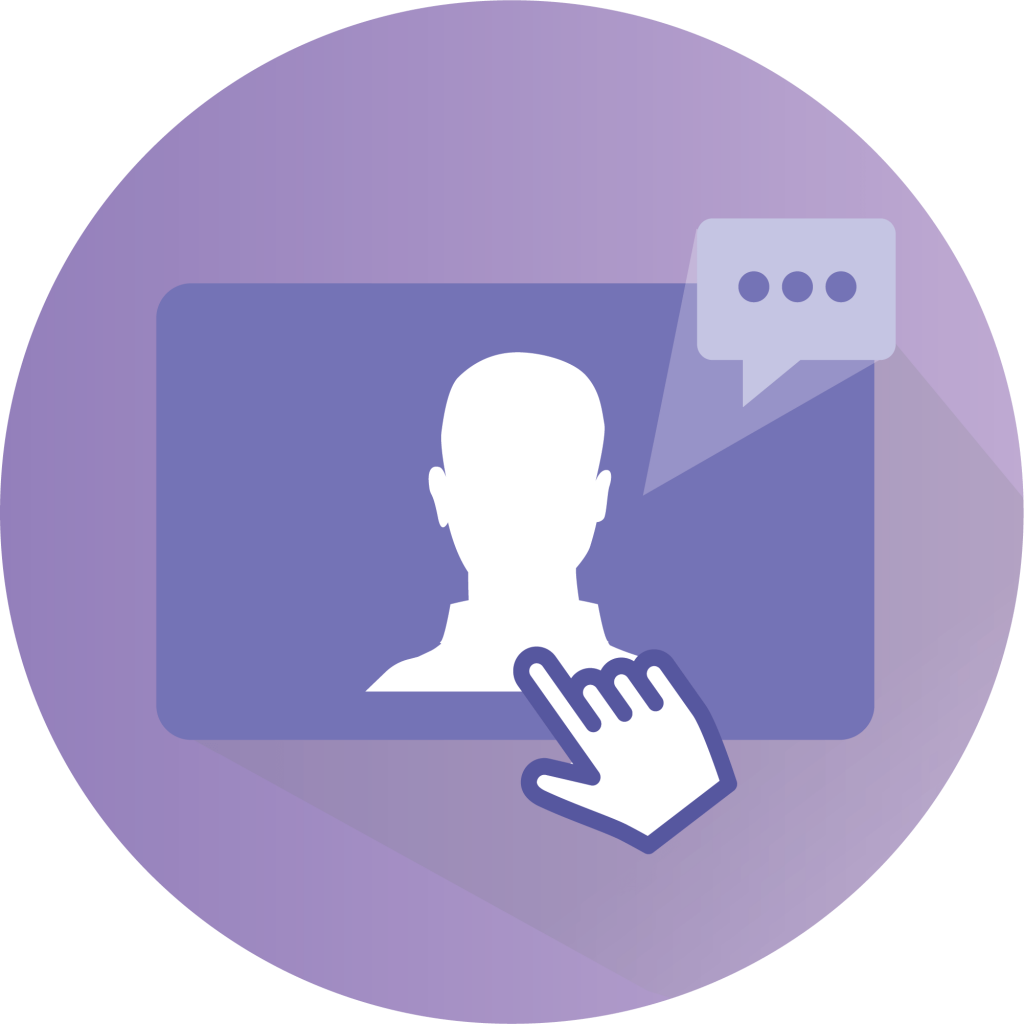 5. Personalized Video
Do you want to reach your customers on a more personal level? Use data of your customers to create Personalized Videos with information you obtained through gated content. Show customers how much you appreciate them with a customized birthday or holiday greeting to create loyalty to your brand.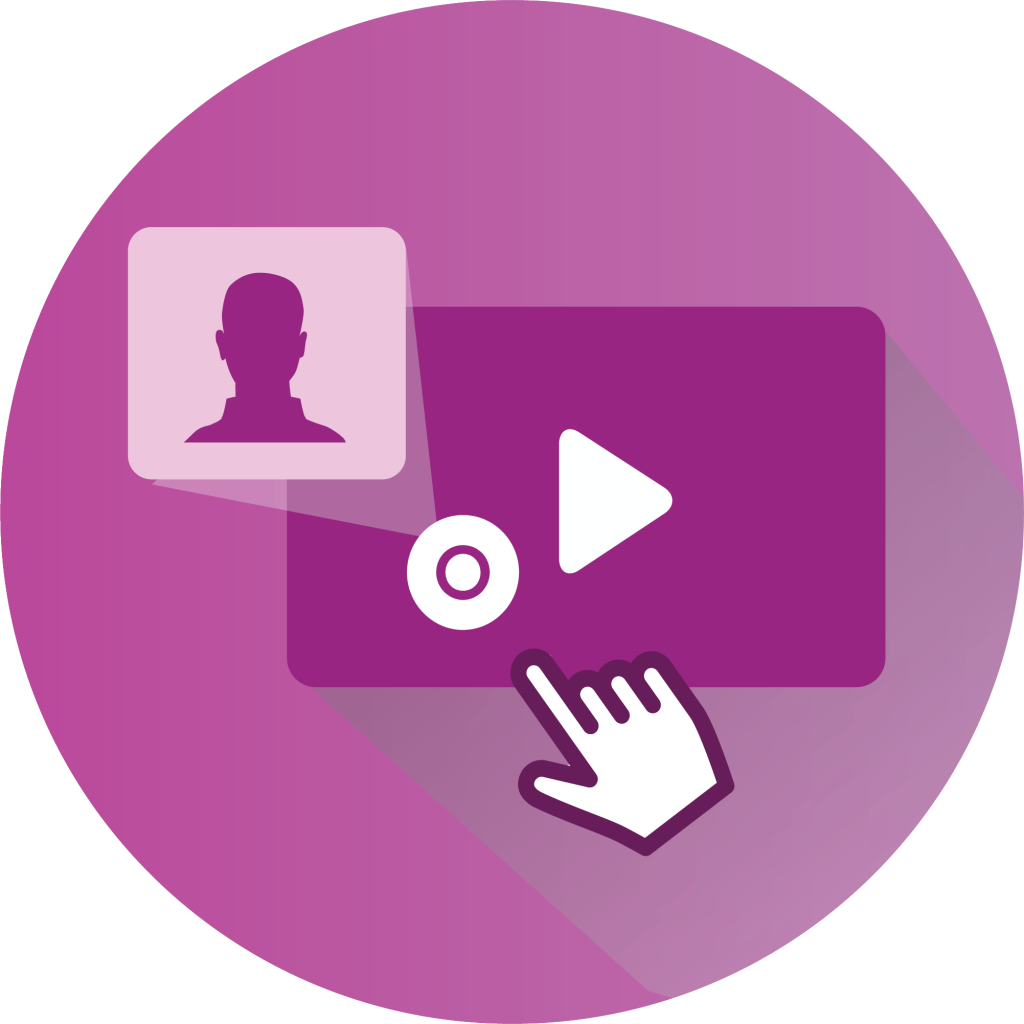 6. Product Finder Video
Help customers find the perfect gift with the Product Finder Video. Here, the video will ask customers questions to determine the demographics, interests, etc. of the gift recipient. Users will receive a product suggestion based on the answers to the questions in the video. Generate more customer loyalty and an increase in sales by helping your customers find which of your products fill their needs.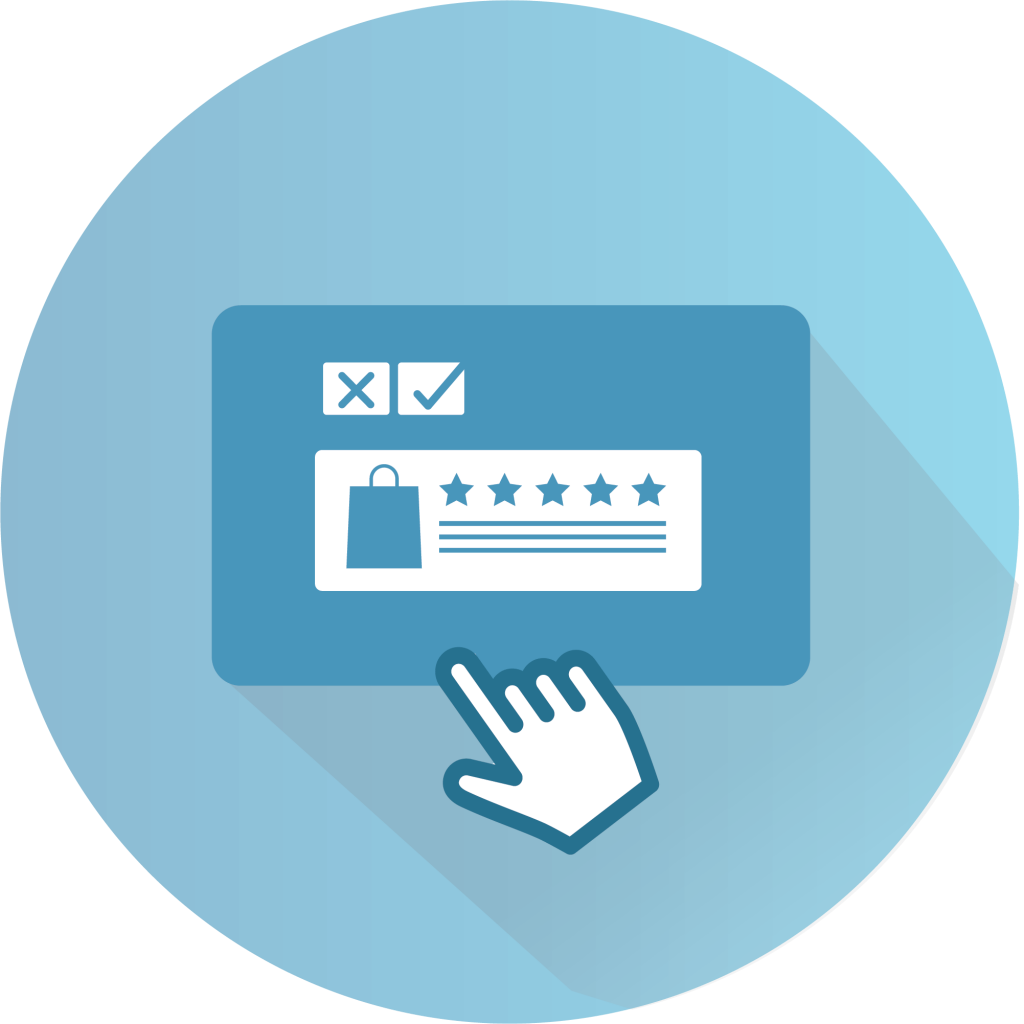 What is an Interactive Video? Your way to increasing customer engagement!
If you are hoping to attract your customers' attention for longer with a stronger likelihood of turning engagement into the conversation, consider using interactive videos.
Learn more about the great example videos that Dot.vu has to offer for your next marketing campaign. See them all in the marketplace. If you would like to get a deeper look at a specific type of video, book a meeting with us to see how we can bring more value to your campaign. 
This blog article has been updated by Nadja Kruse on December 1st, 2021.
---
Subscribe to the Dot.vu Newsletter!